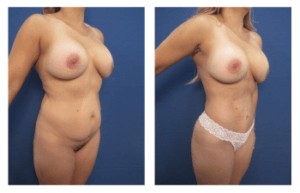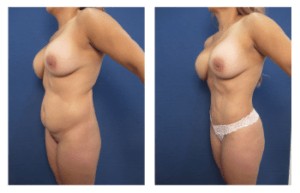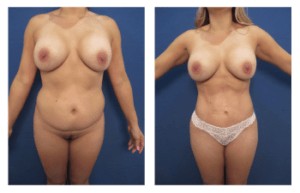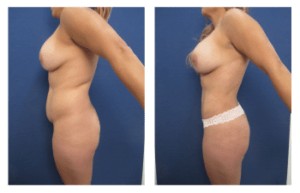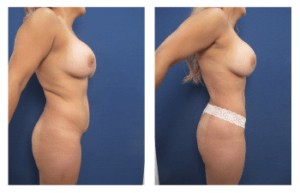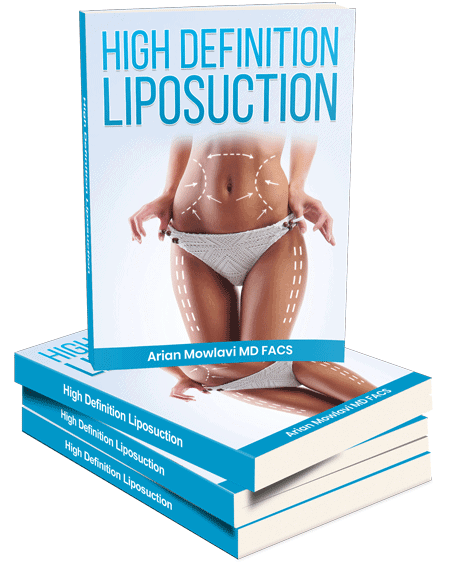 Liposuction in Newport Beach location has some of the highest standards regarding body contouring outcomes. As such, high definition liposuction has become very popular in Newport Beach.
Why Liposuction in Newport Beach?
Ultrasound-assisted liposuction and appropriate patient selection are critical to achieving these results. Moreover, the clients have witnessed these results. If you live in the area, you can have the opportunity to see high definition liposuction in Newport Beach patients routinely at our office.
This is because of our high definition liposuction in Newport Beach patients must complete a minimum of 5 lymphatic messages during the first 10 days following surgery. If you live in Newport Beach and are considering the contouring then you should consider making a consultation at our satellite office at 2001 Westcliff Avenue, Suite 206.
Patients desiring liposuction Newport Beach contouring will not only have the opportunity to discuss their goals with MIrzania but also witness a real-life liposuction patient in his/her first 10 days receiving the lymphatic massage. If you desire body contouring results, we encourage you to make a complimentary consultation with Mirzanai in person or online with Skype or Facetime.
We appreciate all of our Liposuction in Newport Beach patients who have entrusted us to achieve their body contouring goals. This 40-year-old patient from Newport Beach boasts about her sculpted abdomen, flanks, back, and mini tummy tuck.
This is a 40-year-old patient following high definition liposuction of the abdomen, flanks and a mini tummy tuck.
Related Posts