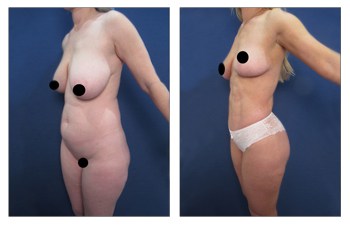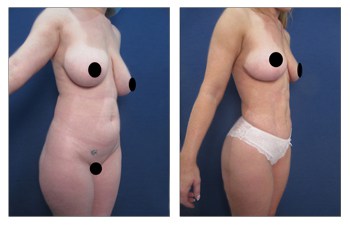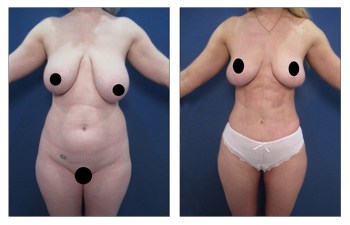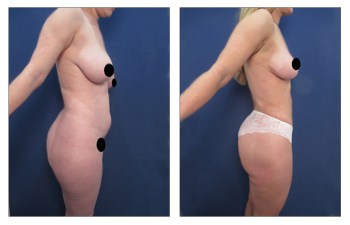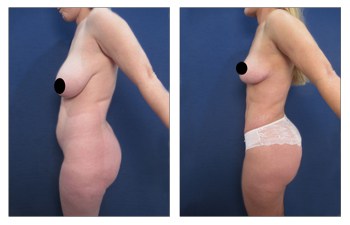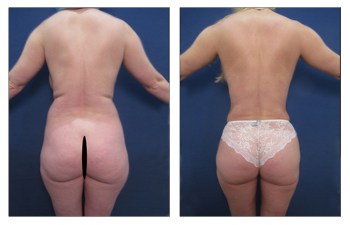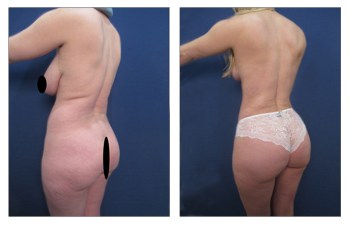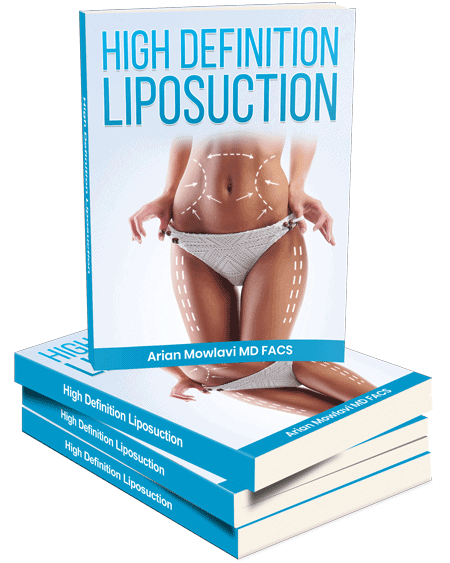 High definition liposuction results are routinely superior to traditional liposuction results. This is because high definition liposuction results benefit from the capacity of VASER liposuction to remove fat comprehensively and uniformly. In addition, high definition liposuction providers perform liposuction in a circumferential manner, called 360 lipo.
Finally, high definition liposuction providers have intimate knowledge of muscle anatomy and strive to achieve muscle highlights. When you review high definition liposuction results, you will be impressed with contour lines when postoperative outcomes are viewed from all angles. As such, you should expect to view before and after photographs from several angles including the front, back, the sides, and from all four quarter angles, called the obliques. As a result, patients should expect to see stunning body transformations that are superior to natural occurring physiques.
Stunning outcomes are observed when viewing high definition liposuction results since patients are contoured circumferentially. In addition, contour lines are improved dramatically because of optimized contour aesthetics are sculpted with gender nuances in mind. Finally, high definition liposuction results demonstrate optimal contour highlights created by shadowing of muscle contours.
High Definition Liposuction Results
If you are viewing high definition liposuction before and after photographs, you must appreciate jaw-dropping outcomes that are superior to routine body contouring results. We encourage you to evaluate high definition liposuction results with a critical eye.
High definition liposuction results will demonstrate several highlights that can be characterized based on the various regions. The abdomen should demonstrate highlights of the muscles which will demonstrate a four-pack in women and a six-pack in men. In addition, the waistline will demonstrate maximal narrowing in women and prominent external oblique muscles in men.
On the sides, contour lines will be curved maximally to maximize waistline narrowing in women and demonstrate strong hip bones in males. On the back, women will demonstrate a gentle and feminine curve that is maximally concave along the waistline and maximally convex over the buttocks region. In contrast, men will demonstrate a "V" line with maximal narrowing at the waist that is interposed on square-shaped buttocks.
The buttocks in women should be rounded laterally and full throughout the buttocks cheek whereas in men the buttocks should be flatter but have square borders creating a shelf like junction with the back. Finally, the breasts should be full and rounded in women and in men the chest should be flat but bold almost like an armor plate.
Related Posts