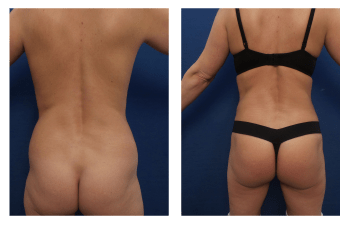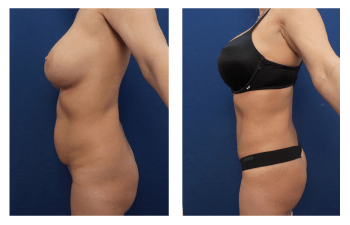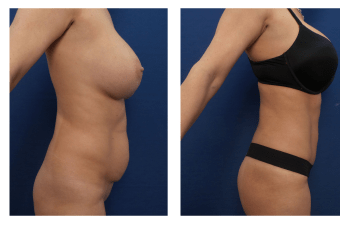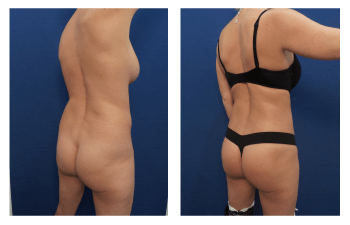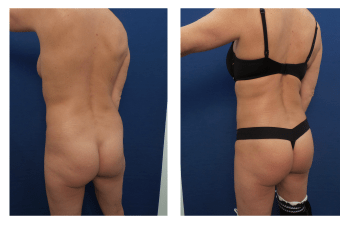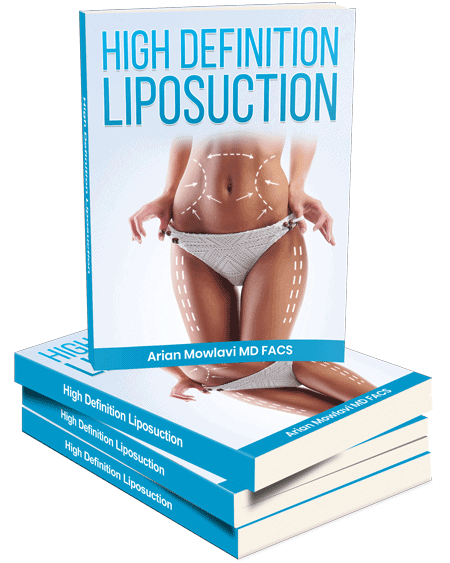 Brazilian buttock lift Newport Beach patients can now take advantage of our Newport Beach office located at 2001 Westcliff, Suite 206, Newport Beach. If you have been considering undergoing the lift and live near Newport Beach, we encourage you to make a consultation with Dr. Mowlavi. Dr. Mowlavi is an official trainer of surgeons who travel from throughout the world to learn the art of Buttock lift.
The Perfect Buttocks Shape is Possible
Dr. Mowlavi is a world-renowned plastic surgeon and sculptor who attracts patients from around the world. He is acclaimed for delivering customized buttocks shape and size using his proprietary Buttocks assessment tool.
He is also well regarded for the most desirable back and buttocks curves that he is able to replicate consistently for his Buttock lift Newport Beach patients. If you live in Newport Beach you should also consider the convenience of having your postoperative recovery lymphatic massages performed near your residence.
Brazilian Buttock Lift Newport Beach Location
The first 10 days following your Buttock lift will be committed to daily lymphatic messages which are performed by our trained lymphatic massage specialist. This part of your surgery is critical in ensuring superior outcomes with smooth contours and jaw-dropping results. If you live near our office make your Brazilian Buttock Lift Newport Beach journey that much easier but you can consult Dr. Mowlavi via Skype or Facetime.
We accommodate patients from all over the world to complete their Brazilian Buttock Lift in Orange County. So if you live in or near Orange County, take advantage of one of the top body sculptors in your own neighborhood.
This is a 42-year-old female patient following high definition liposuction of the back, flanks and Brazilian Buttocks Lift.
Related Posts