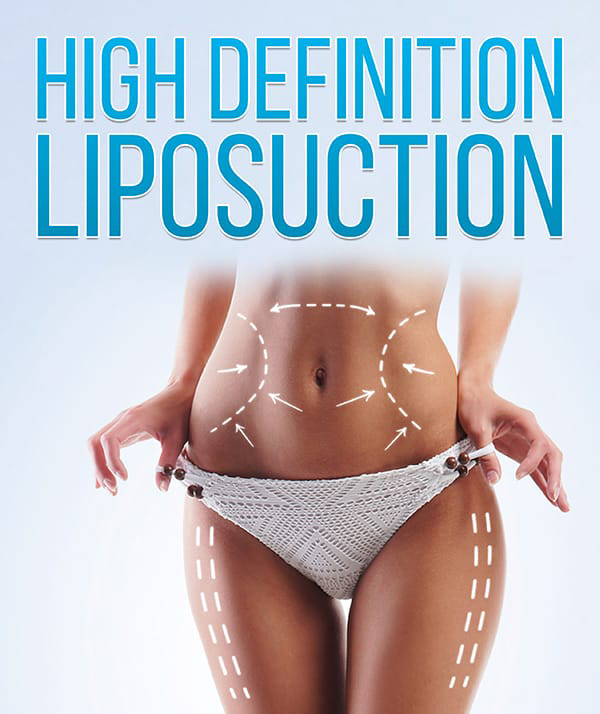 All Consultations receive a free book copy
Contacting us for cosmetic surgery can be done in a number of ways. The quickest method to contact us is by phone. Our Surgical Team is often available in the office and may be able to take your call without any lead time. If he is in surgery or seeing patients, he will make all attempts to call you back as soon as possible.
Our Surgical Team does operate four days a week but does have most Wednesdays dedicated to seeing new consults only. Although he operates on other days, he also sees a few consults in-between cases. If you should contact us for cosmetic surgery, we will make all attempts to accommodate your schedule for an in-house consultation. On occasion, we will open up a Saturday to see an overflow of consults.
Another exciting alternative for patients that are from far away or who are too busy to take off from work, a virtual consultation is offered. Virtual consults provide you the opportunity to share your concern areas to Our Surgical Team at the convenience of your house, etc. In addition, you can save the commute time of traveling to our office. We currently offer several options to complete your online consult. All consults are completed in a private manner and are confidential. The most popular platform to complete your consultation is through facetime on an iPhone.
If you do not own an I phone, you can complete your virtual consultation on your android phone or laptop. The platforms used for non-iPhone users include Skype, What's app, Instagram, Facebook, Tango, and Zoom. Our staff is trained on all these platforms and will help you set up any of these platforms to get your virtual consultation completed.
Fortunately, the convenience of virtual consultations allows you to have your consultation scheduled and completed quickly. Once you reach out to us by filling out your contact us for cosmetic surgery form, a member of our team will reach out to you within a few hours to set up either an in-person or virtual consultation.
Over 70 percent of our patients travel from far to have surgery with Our Surgical Team. As such, we are very accustomed to managing your initial consultation and your scheduled surgery and staying with us. Once you contact us for cosmetic surgery, we will send you information regarding the specific surgery you are interested in.
We will also provide your resources specific to Our Surgical Team's expectations from you so that you are not anxious about how to prepare for surgery. Following your virtual consultation, you will also receive a quote that is all-inclusive and which includes the surgeons' fee, facility fee, anesthesia fee, lymphatic message fees, and overnight stay care fees if desired.
We encourage you to complete the contact us form so that we can begin your journey.
REQUEST A VIRTUAL CONSULTATION
Our Surgical Team is a firm believer that you should not be charged for an initial consultation. This is because until your concern has been heard, evaluated, and a customized treatment plan created, there really is no doctor-patient relationship established. Once your customized surgical plan has been conveyed to you, a comprehensive fee schedule will also be communicated to you. The free cosmetic surgery consultation booking is predicated on the respect that goes both ways.
The only time the free consultation booking is not free is if you do not show for your consultation. This is most critical for patients who desire an in-person consultation at the office. This is because Our Surgical Team's in-house consultation spots are limited and patients have to often wait several months to get in to see him. If you should not wish to keep your appointment, you just have to give us a courtesy call no later than 48 hours prior to your appointment. In this fashion, your precious consultation spot will be refilled and you will not be charged a no-show fee.
Free consultation booking is a courtesy that is offered to all patients as a courtesy and thus it is important to make an effort to make your appointment. During your consultation, you will complete a comprehensive examination and evaluation followed by a customized surgical plan to correct all of your concern areas. In general, Our Surgical Team advocates 360-degree body contouring which allows for transformative results.
We encourage anyone interested in body contouring to first take advantage of our free cosmetic surgery consultation booking. This will provide you the opportunity to learn about Our Surgical Team's High Definition Liposuction Body Scale and to appreciate how he determines the best course of action for you. Even if you have another surgeon in mind, Our Surgical Team can help guide your surgical design in order to maximize your cosmetic surgery outcomes.