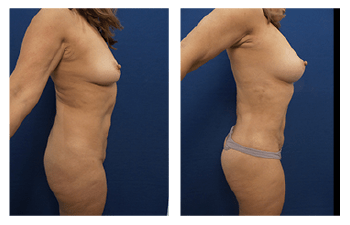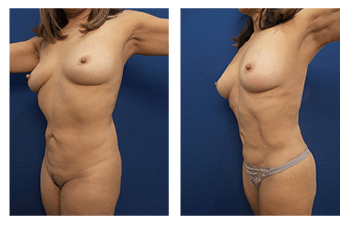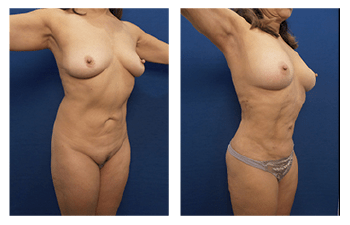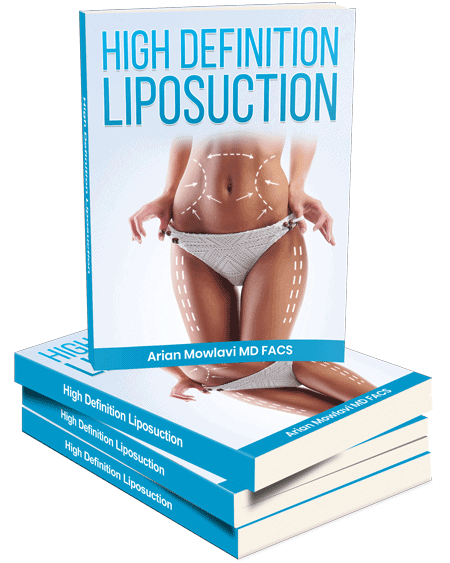 Vaser lipo cost is dependent on how many areas you are considering to have liposculpture. Vaser lipo cost is determined by the length of time it takes to contour your concern areas. The surgical time involves time for infiltration of the tumescent solution followed by Vaser times to administer the ultrasound energy to melt the fat, followed by the suction time.
Variables Affecting Vaser Lipo Cost
The time it takes to Vaser an area will be most affected by whether the area has scar tissue because of prior liposuction. For example, the average time to Vaser the back can double from 25 minutes to 50 minutes if you have had prior liposuction of the back.
In addition, Vaser liposuction cost is determined by the number of areas being treated. Areas that can be considered for Vaser liposuction include the neck, arms, chest, abdomen, pubic region, armpits, upper/middle/lower back, flanks, buttocks, medial thighs, lateral thighs, and even the lower leg calves.
Typically, patients elect to have body contouring of either their front side or backside. Vaser liposuction of the front side will involve abdominal etching, the lateral chest, anterior flanks, waistline, and pubic region and this costs approximately $12K to $16K.
Vaser liposuction of the backside will involve contouring the upper/middle/lower back, flanks, and lateral thighs, with fat transfer to the buttocks, termed Brazilian buttocks lift. The Vaser lipo cost of the backside is approximate $10K to $14K.
However, most patients elect to undergo both the front and backside body contouring simultaneously since circumferential liposuction provides maximum contouring capacity and superior outcomes.
If you have dreamed of having an amazing body, we urge you to contact the Cosmetic Plastic Surgery Institute to complete consultation in order to get a Vaser lipo cost and availability.
A 60-year-old female following HDL to the abdomen, back, and flanks. Note the pronounced definition of her waist in particular. This patient demonstrates circumferential, 360 high definition body contouring with a Vaser lipo cost of around K.
Related Posts