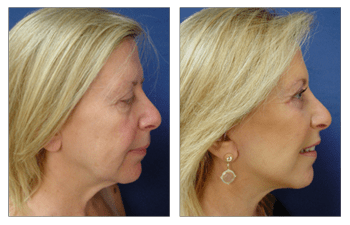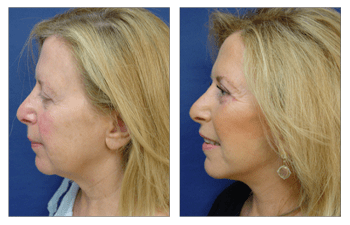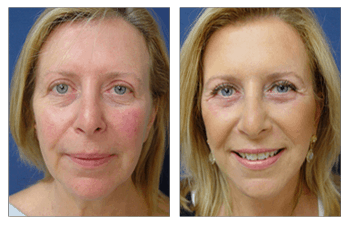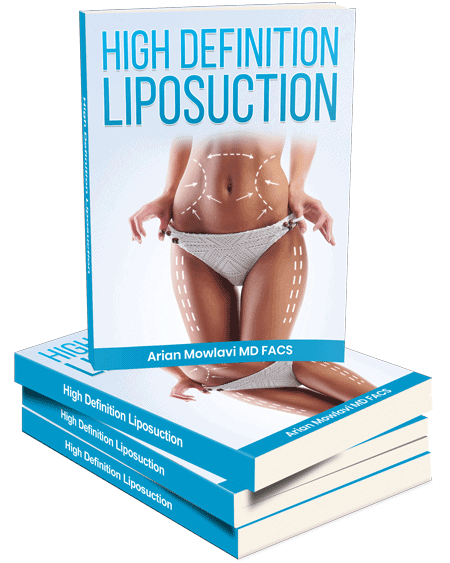 Although a delicate and highly specialized surgical treatment, procedural fat transfer for the lower eyelids, is a routine procedure for Newport Beach, board-certified plastic surgeon Our Surgical Team. 
What is fat transfer for lower eyelids?
Using a resolution technique, Our Surgical Team will target the bulges, hallows, and redundant skin by resecting and/or repositioning the droopy eyelid fat and redundant skin along with muscle suspension. Along with the general droopiness of the lower eyelid, fat transfer for lower eyelids also addresses thinning skin, more pronounced tear troughs, minor eye bags, as well as a treatment of lower lid dark circles underneath the eyes.
The fat transfer for lower eyelids operation usually takes 10 minutes to complete and up to 1-2 hours when skin excision, i.e. lower blepharoplasty, surgery is performed. Lower Eyelids surgery Isolated fat transfer is performed in our office with local anesthesia only, but lower blepharoplasty is performed in our inhouse surgical facility with general anesthesia.
Why choose fat transfer for lower eyelids?
If you aren't feeling yourself, don't look your best, or just want to switch it up, fat transfer for lower eyelids is just what you need. Fat transfer for lower eyelids is a treatment for restoring the volume on the lower eyelids.
Our Surgical Team's masterful fat transfer for lower eyelids is used to create a young and rejuvenated contouring appearance in the lower eyelids, improving the overall appearance of the eyes and face. Fat volumes of transfer to the lower eyelids can range from 1 to 4cc's per lower eyelid depending on the degree of lower eyelid hollowness, often coined the nasojugal groove.
Newport Beach board-certified plastic surgeon, Arian Our Surgical Team, specializes in the aesthetics of beauty, as well as the specialized understanding of facial anatomy. At Cosmetic Plastic Surgery Institute, we offer both virtual and in house consultations to accommodate patients in the state, across the US, and even outside of the country.
Lower Eyelids surgery on 58-year-old female status post face and neck lift surgery, fat grafting to nasojugal creases, and lower eyelid blepharoplasty.
Related Posts