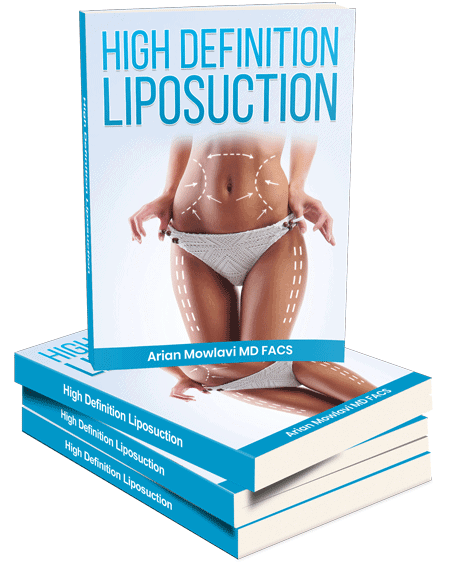 HD body sculpting cost is determined by the length of your planned surgery. If you are more generous in size your surgery will take longer to complete. If you are interested in performing HD body sculpting of your torso circumferentially then your surgery will take longer; this is in contrast to having just your front side or back side sculpted.
If you are interested in adding sculpting of your neck, arms, lateral thighs, medial thighs, and even calves, your surgery will take longer! Your body sculpting cost also increases.
Getting the Right of Body Sculpting Cost
In order to get an accurate estimate of your HD body sculpting cost, you will need a complimentary body sculpting consultation where Our Surgical Team will take inventory of your desired sculpting goals. In general, Hd body sculpting cost is probably most affected by your body contouring history.
Patients who have had prior liposuction will have developed significant scar tissue which will typically double your operative time. This is because scar tissue is firmer than fat and requires longer ultrasound energy times to meltdown prior to being removed. A history of your prior body sculpting surgeries will be made so that Our Surgical Team may provide you an accurate estimate of your body sculpting cost and operative times.
In addition to your body sculpting costs, you will also have to budget for an overnight stay with a nurse if you do not have a good support structure at home with a responsible adult as well as a minimum of 5 lymphatic messages that are critical to optimizing your contouring outcomes.
Committing to HD body sculpting is a bid decision that requires not only a financial but also a social commitment to transforming your body for life. The outcomes of high definition liposuction body contouring are transformative and will positively change your life. When it comes to HD body sculpting cost, patients will often remark that the price of their surgery was a bargain when they consider the results that they have gained.
This is a 26-year-old female who underwent HD Liposuction of the back, flanks, and lateral thighs, as well as fat grafting to the buttocks. Although she was initially concerned about the HD body sculpting cost, she now admits that her results are truly priceless.
A 26-year-old female following VASER high definition liposuction of the upper back, mid-back, lower back, and flanks
Related Posts