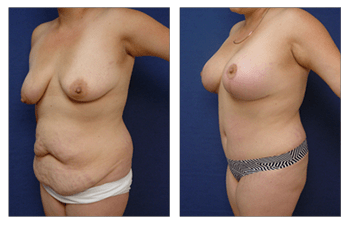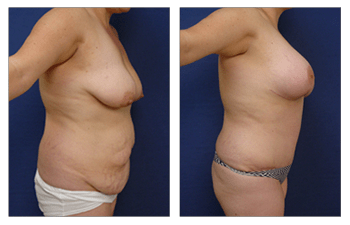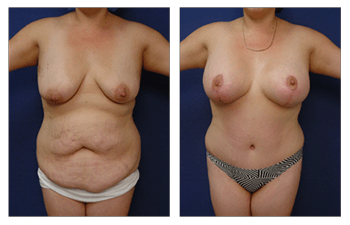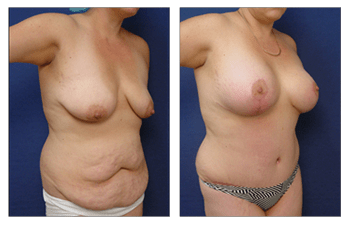 Mommy makeover Los Angeles is a favorite of the cosmetic surgery searched terms since this is one of the most popular procedures performed. If you have noticed changes in your body following pregnancy and breastfeeding and you live in or near Los Angeles, then we urge you to visit our Los Angeles satellite office in Century City.
You will have the opportunity to meet both Drs. Mowlavi and Moein. During your initial consultation, you will be able to communicate all of your concerns and have a comprehensive analysis following a physical examination and history.
You will also receive your preoperative and postoperative mommy makeover package which will help you prepare and plan for your mommy makeover surgery.
Mommy makeover Los Angeles has been optimized for you so that you can have a seamless journey. Regaining your pre-pregnancy breast and body will surely provide you the confidence that you desire to take full advantage of your life.
The clients that have visited the Cosmetic Plastic Surgery Institute have realized the body and breast contour changes that are possible. Mommy makeover Los Angeles dictates correction of all pregnancy affected areas so that your entire circumferential body contours are corrected.
The goal of mommy makeover Los Angeles is not only to make you look good in clothes but also to make you look your best when wearing a two-piece bikini or even when naked.
Consultation for Mommy Makeover Los Angeles Location
If you are desiring to improve your overall breast and body appearance, we urge you to make a consultation to complete your personalized Los Angeles mommy makeover.
Please appreciate this 34-year-old female 6 months post-makeover with full abdominoplasty with muscle plication, and bilateral breast lift with implant augmentation with 492cc on the right side and 533cc. The patient is pleased with her new body contour after having two C-sections
Related Posts