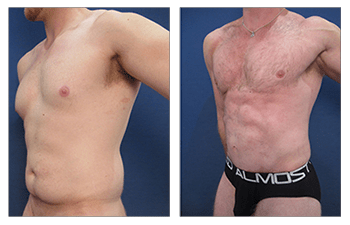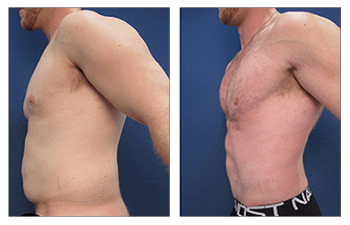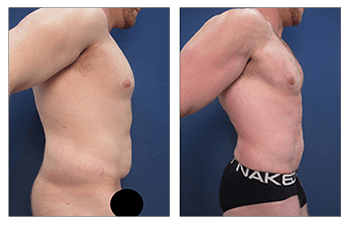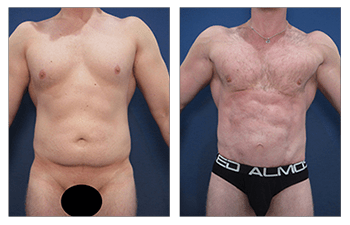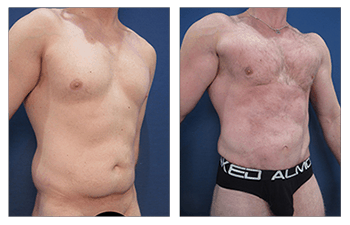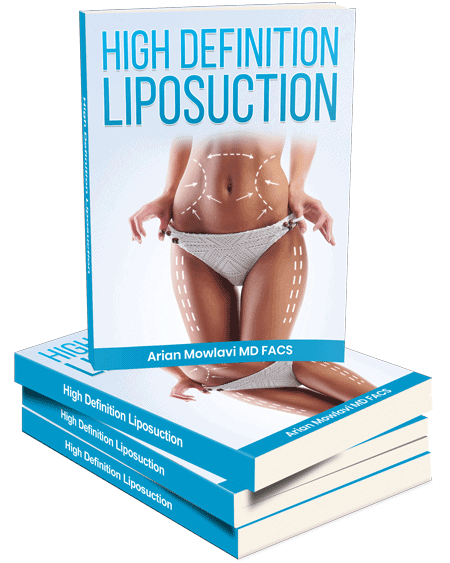 Mini tummy tuck recovery stories are usually uneventful, as the recovery process is much easier than a full tummy tuck recovery. This is due to the fact that mini tummy tucks are performed to address moderate to mild skin redundancy only.
Therefore, there is not a lot of skin tension following this procedure which allows for a relatively easy recovery. Dr. Mowlavi has mini tummy tuck recovery stories from hundreds of patients who have been back at their place of work within the next week!
When it comes to mini tummy tuck recovery stories, it is important to take note of the patient's results. Following a successful recovery, a mini tummy tuck patient should present with a smooth and aesthetically pleasing abdominal contour.
When determining your ideal surgeon, it is critical to examine as many mini tummy tuck recovery stories as possible.
This should be presented by the surgeon in two ways: before and after photos and patient testimonials or reviews. As one of Orange County's premier cosmetic plastic surgeons, Dr. Mowlavi has hundreds of mini tummy tuck before and after photos as well as patient reviews following surgery.
Below you will find one of Dr. Mowlavi's happy mini tummy tuck patient's review and before and after photos. Looking and feeling your best is only one free consultation away!
Jared-olen-photos and review
A perfect fit. I am so happy that I found Dr. Mowlavi. I was pretty heavy as a kid and got into fitness later in my 20s. But I always had the remnants of my former self lurking around, blocking me from seeing my complete results from training.
I had always wanted to get a tummy tuck and high-def lipo but figured it was something way out of reach for me at this point…
On the morning of the surgery, I was so impressed by the team that came to watch the surgery, including several doctors from Vaser.
Everyone was so caring and sweet…Between the post-op massages and other follow-up appointments, I have never felt in the dark about my recovery.
I know I can reach out when I need it and be welcomed back. I am still 110% happy I went with Dr. Mowlavi.
A 31-year-old male patient following high definition liposuction of the chest, lower back, flanks, abdomen, fat grafting to the buttock, deltoid region and chest, and a mini tummy tuck.
Related Posts