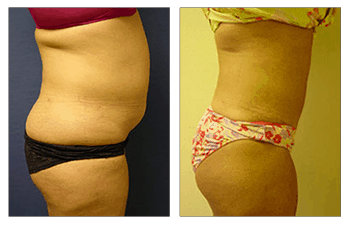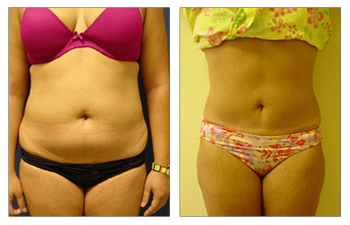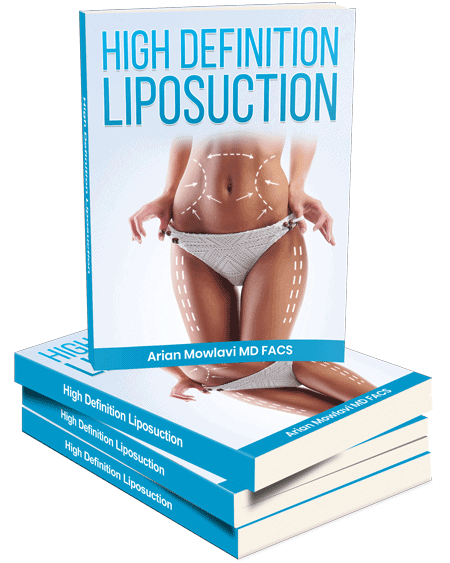 When performed right, a mini tummy tuck procedure could be a drastic change in a person's life. Creating your ideal body is something that one should take very seriously. Hence, choosing the right surgeon by reading mini tummy tuck reviews should be done first to guide you well.
As such, it is recommended that patients do their due diligence when it comes to picking a surgeon. Mini tummy tuck reviews are a critical part of gathering information on a cosmetic surgeon.
You should be very wary of a surgeon that doesn't provide patients with mini tummy tuck reviews to read through. A patient review is a direct source that has been through the journey that you are about to take and is critical to the decision making process.
Multiple Sources of Dr. Mowlavi's Mini Tummy Tuck Reviews
Dr. Mowlavi has reviews on several websites such as Google, Yelp, RealSelf, plasticsurgery.org, as well as his own websites.
Mini tummy tuck reviews should be carefully examined with a detailed focus. Patients reading reviews should be aware that some reviews may be fake.
The most important aspect of deciding on a surgeon is the results. Patients should look for mini tummy tuck reviews from patients that have already undergone surgery and that detail out that patient's results.
If there are detailed reviews regarding contour irregularities following surgery, this should be considered a red flag for the patient. However, due to HIPAA violations, it is often impossible for doctors to reply to these reviews so it is important to find a surgeon with a high number of reviews to get an accurate picture of what the surgeon will be like.
Along with tummy tuck reviews, patient before and after photos should also be carefully examined throughout the decision making process. Please view the mini tummy tuck patient below and book your free consultation with Dr. Mowlavi today!
The patient notes improvement in overall silhouette as well as improvement in her figure when wearing jeans. This patient demonstrates a jump from 5 to 9-10 points.
See this 35-year-old female 2 months following mini tummy tuck and abdominal liposuction.
Related Posts