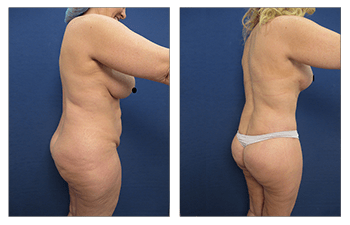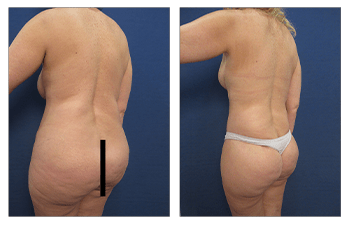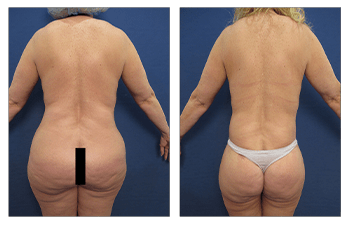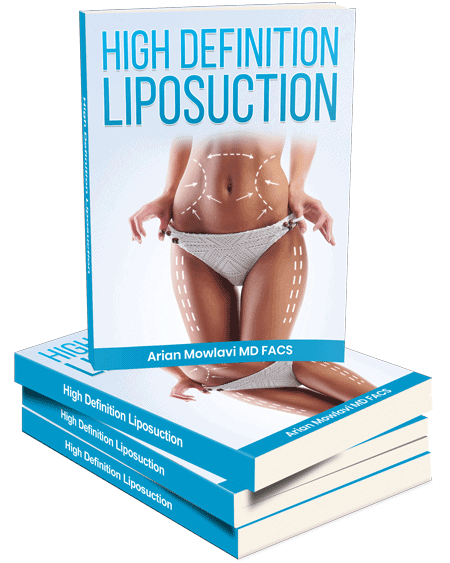 Please see this 47-year-old female patient who decided it was worth getting a BBL revision.
Is it worth getting a BBL revision? It is worth getting a BBL revision only if you can achieve the results that you were desiring. If you have undergone a BBL and did not get the results you wished for, it is critical to make sure that you can achieve your buttock size and shape desires.
The first task you have is to hone in on why you are not happy with your BBL results. You may feel that your liposuction was done poorly. Alternatively, you may feel that you did not achieve the buttock size you wished for. Finally, you may not be happy with the shape of your buttock and/or your lateral hips. Buttock size and shape factors can include mid-buttock or lateral deficits or poor buttock projection.
We have created the Brazilian Buttock Assessment Tool in order to help patients desiring a BBL revision to figure out what went wrong. The next thing is to have a comprehensive consultation by a BBL revision specialist to determine if your desired goals can be achieved and know if it is worth getting a BBL revision. If you have previously undergone 360 laser liposuction, then the residual fat may be too injured to guarantee a successful BBL outcome.
This is because laser lipo literally melts the fat and in essence either kills or injures the fat cells. These compromised fat cells may not survive the transplant process. In other cases, you may just have no more fat on your body for a BBL revision. Is it worth getting a BBL revision? Only after thorough evaluation and consideration of desired goals can you understand whether a BBL revision is worth it? Patients not having enough fat may have to consider a buttock implant.
A buttock implant however can only provide central buttock projection as it can only be placed in the gluteal muscle which is located in the buttock centrally. Although lateral hip implants have been introduced, because they are made in an oblong shape so they are prone to malpositioning if any rotation of the implant is observed.
As such, in cases where suboptimal fat volumes are available, it may be prudent to provide central buttock volume with an implant and lateral buttock and lateral hip volume with the fat available. Is it worth getting a BBL revision? In order to determine this question, it is critical to do your homework. This means getting all of your prior operative notes so that your surgeon can review prior attempts. In addition, you must hone in on your desired buttock shape and size. Finally, your surgeon will determine if your desired goals are achievable.
Related Posts