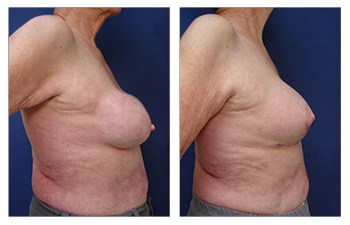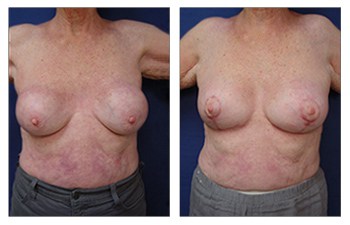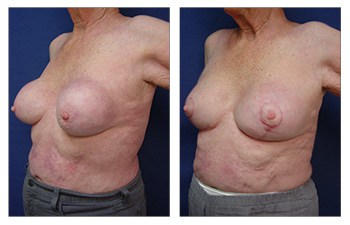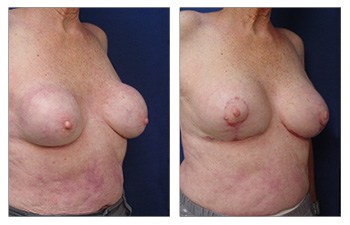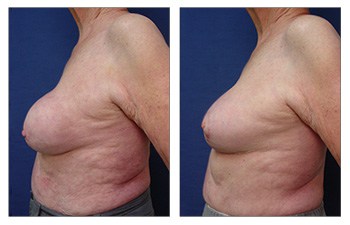 Breast augmentation revision in Los Angeles comes with a particular allure due to the reputation of the area. Los Angeles culture is ingrained with a desire to reach aesthetic heights that were previously unthinkable.
As such, the cosmetic plastic surgery industry has boomed in Los Angeles like no other city in the world. However, breast augmentation revision in Los Angeles often comes with an inflated price.
It is important for anyone searching for breast augmentation revision in Los Angeles to focus on the surgical results and not the location. A breast augmentation revision may sound ideal in principle, but the reality is no surgeon is perfect and proper research must be done to give you the best chance to receive your dream outcome.
Breast Augmentation Revision Results
There are a few keys to breast augmentation revision results. One is the overall improvement of the breast contour. This patient had a breast augmentation consultation at Cosmetic Plastic Surgery Institute after researching breast augmentation revision in Los Angeles. She was diagnosed with severe and complete capsular contracture (Bakers Grade 4).
She also had extensive breast sagging which resulted in the dropping of her silicone implant which slides down with the breast. She needed an unblock capsulectomy to remove the entire capsule prior to the implant replacement. This contracture was so extreme that it is even often considered by insurance.
After her breast augmentation revision, she achieved a smooth breast contour with natural-looking transitions. She demonstrates a much more natural look compared to her operated look in the before photo.
If you are interested in a breast augmentation revision in Los Angeles and arrived on this page, contact us today for a complimentary in-person or virtual consultation with Dr. Mowlavi MD FACS!
This 73 year old female following breast augmentation revision, replacement of implants, capsulectomy and breast lift procedure.
Related Posts