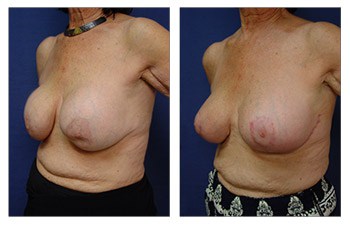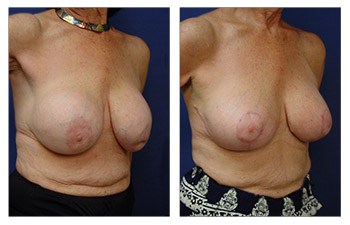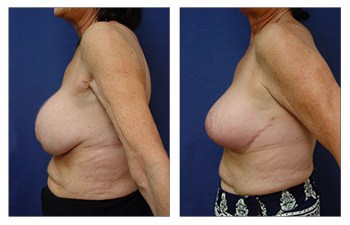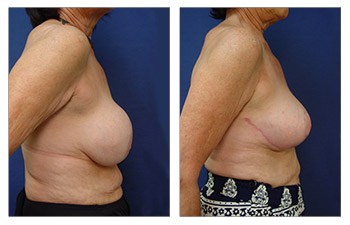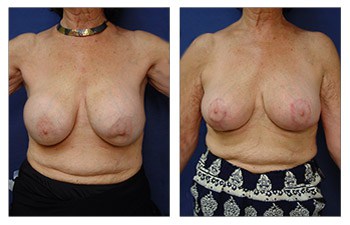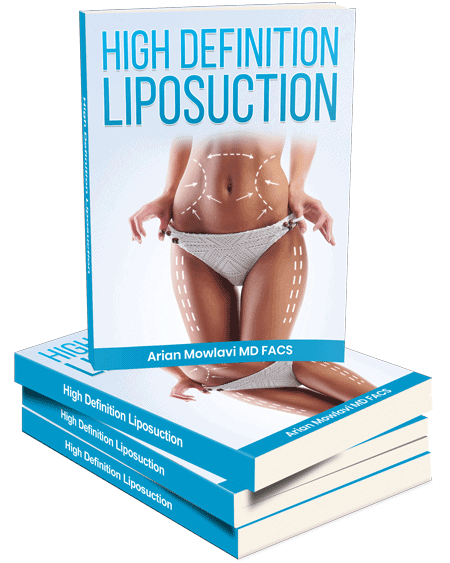 Top breast revision surgeon Our Surgical Team is well renowned for his breast revision results internationally. Patients have traveled from throughout the country and even from foreign countries abroad to take advantage of Our Surgical Team's breast revision surgery expertise.
What makes Our Surgical Team is unique in that he possesses an artistic eye, and as a body and breast sculptor he is able to visualize desired breast changes and subsequently design customized operative plans that will achieve the desired goal changes.
Top breast revision surgeon, Our Surgical Team, is well versed with implant removal and revision implant replacement selection. Our Surgical Team approaches implant sizes and styles with expertise, giving his patients the knowledge and realistic expectations of each implant for each individual. 
Board-certified plastic surgeon Our Surgical Team is based in Laguna Beach, CA, but has an office in Newport Beach, CA, and will soon be spending some of his weeks practicing and operating in Los Angeles. His expertise in top breast revisions is highly desired and often requested from many of his patients.
A top breast revision surgeon must be able to remove and replace implants, entailing the breast procedure of a breast augmentation revision, breast lift revision, or even a breast implant exchange.
A top breast revision surgeon must also be able to manipulate the breast capsule to his/her advantage. This entails sometimes needing to remove the entire capsule, sometimes preserving the capsule to manipulate the pocket, or altering the capsule, known as a capsulorrhaphy.
A top breast revision surgeon must be able to perform breast lifts simultaneously with implants in place or following removal. It is important for any woman to take her time and do the proper research on an expert and top breast revision surgeon, to not have to undergo another revision.
See our 66-year-old female patient who has undergone a bilateral breast revision surgery.
Related Posts