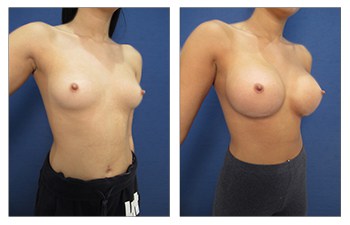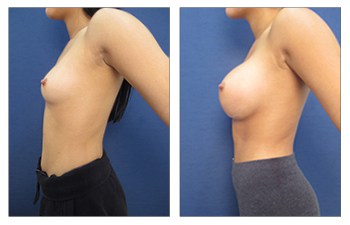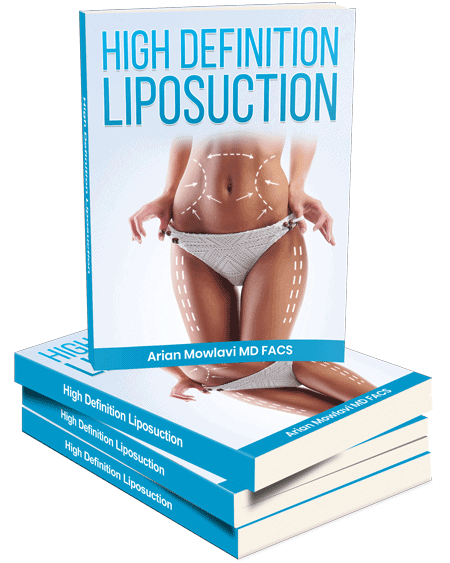 Breast augmentation is the process in which the female breast has an implant surgically placed in order to increase its size, shape, and overall aesthetic. As with any surgery, the first step is to find the right board-certified plastic surgeon who will be able to answer your questions thoroughly and who has a wealth of experience through breast augmentation consultation.
Importance of Breast Augmentation Consultation
Once you find your doctor, the next step is to book your breast augmentation consultation. During your consultation, you and your doctor will initially discuss your medical history to ensure that you are healthy and safe to proceed with the surgery and anesthesia. You'll then talk about your specific goals and what outcomes can be reasonably achieved. A good surgeon will be able to make recommendations and guide you towards the choice that will give you the best result.
During your breast augmentation consultation, you and the doctor will decide if silicone or saline (saltwater) implants will be used for your augmentation. If appropriate for your case, the doctor may recommend augmentation by fat grafting with fat harvested from your own body via liposuction.
This is a slightly more invasive surgery, but if liposuction is already being performed in conjunction with breast augmentation then it is possible to put your fat to good use instead of having it discarded. At your breast augmentation consultation, your surgeon will provide an overview of the "pros" and "cons" of fat grafting versus implants.
As an example, an augmentation with fat grafting approach has an upper limit of 150cc placed per breast, whereas a silicone or saline implant can go up to 800cc per breast.
There are many different kinds of breast implants on the market today that can be placed during your surgery. Your surgeon, at your breast augmentation consultation, will discuss the options as far as size, shape, profile, etc. that are available, in order for you to make an informed decision about the implants that are right for you.
During the consult, your surgeon may place you into a special bra — one without any padding and with pockets that can accommodate implant sizers that are used to determine your desired implant size.
While wearing your sizing bras described above and a tight shirt, you will gauge your new breast appearance in a mirror both from the front as well as the side. As always, Our Surgical Team will provide guidance and advice so you come away with the most stunning outcome.
Breast augmentation is a fun surgery but is surgery nonetheless, and there are risks involved. After the breast augmentation consultation and after you've booked your date for surgery, you will return for a pre-operative visit to finalize everything.
You will have another opportunity to discuss the details of the procedure with your doctor, you will sign all the pertinent consents, get your prescription medications, and book your first post-operative appointment.
During the surgery, if placing a silicone or saline implant (and not fat grafting) the implants are placed utilizing a minimal touch technique to absolutely minimize the risk of infection. The implant is a foreign body, so making sure it is placed safely, without picking up any harmful bacteria or other pathogens on its way into your body, is absolutely critical.
Following the surgery, you'll return to the clinic for a few post-op visits to make sure that you're healing well, your incision lines are closing appropriately, and that you're feeling good.
Complications can happen, but we pride ourselves on perfection, from when you come in for your breast augmentation consultation, to when you walk out the door as another satisfied customer.
Here is a 25 year old female following a bilateral breast augmentation.
Related Posts