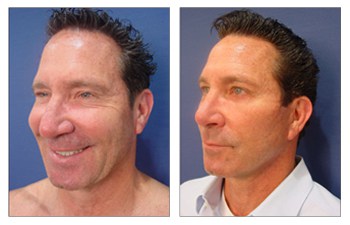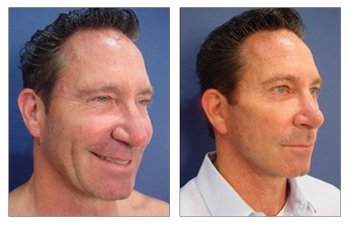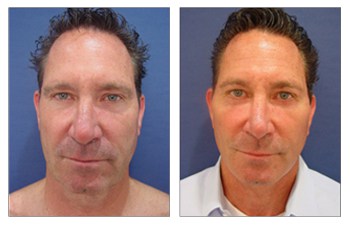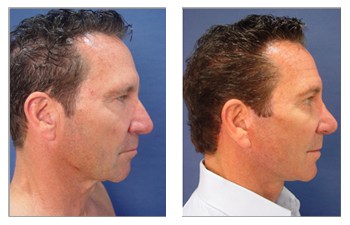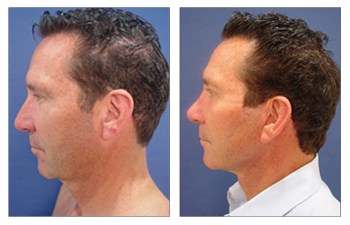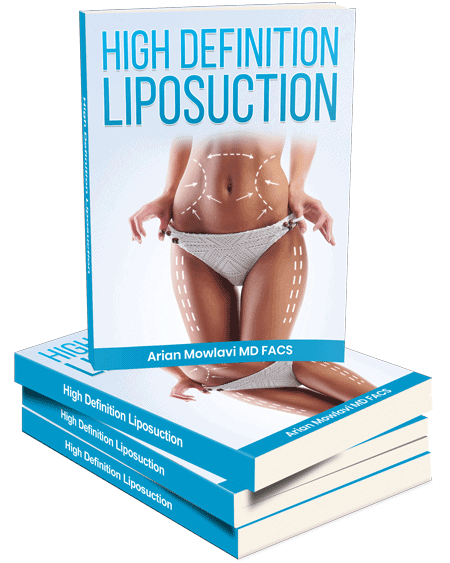 Upper eyelid surgery cost can be affordable for multiple reasons including the fact that the surgery is quite quick and can be performed in less than one hour. The second reason is that this procedure can be done under local anesthesia with or without oral sedation thus avoiding the cost of anesthesia and facility fees.
The reason that upper eyelid surgery can be performed under local anesthesia is that the patients only need to have their eyes closed during the operation and the field of surgery, i.e. the upper eyelid, is limited in its area and thus it can be easily anesthetized. In general, patients appreciate keeping their upper eyelid surgery cost down since the surgery is so tolerable.
Factors Affecting Upper Eyelid Surgery Cost
Upper eyelid surgery cost can be minimized to a couple of thousand dollars for everything because it can be done in the office setting unless it is being combined with lower eyelid surgery or a face and neck lift.
Patients desiring more extensive procedures involving the lower eyelids or face and neck contouring will be required general anesthesia. This means that they will have more expenses with regard to anesthesia and facility fees.
Patients desiring upper eyelid surgery are encouraged to have a consultation to access surgical maneuvers required to achieve successful upper eyelid results. Patients will be evaluated for skin redundancy, fat excess, and even muscle hypertrophy. Each one of these components must be evaluated and treated during upper eyelid surgery.
Regardless, all three components can be treated with you being awake if that is all that you will require for your eyelid rejuvenation. Following your consultation at Cosmetic Plastic Surgery Institute, you will be provided a customized upper eyelid surgery cost sheet.
Please find this young 55-year-old male who successfully underwent upper eyelid surgery as well as a face and neck lift and open rhinoplasty with general anesthesia.
Related Posts