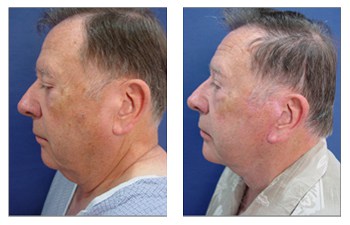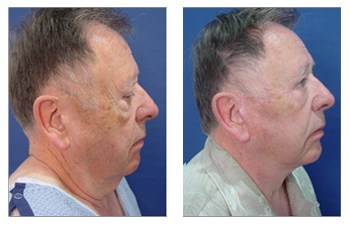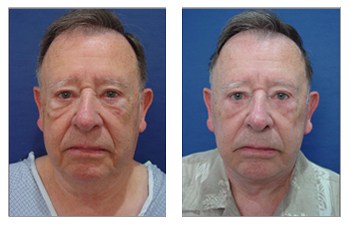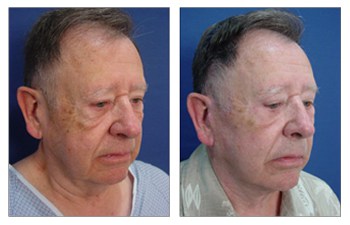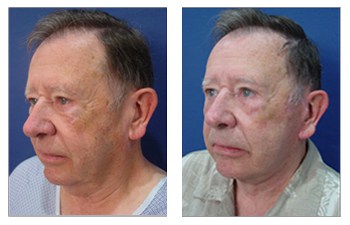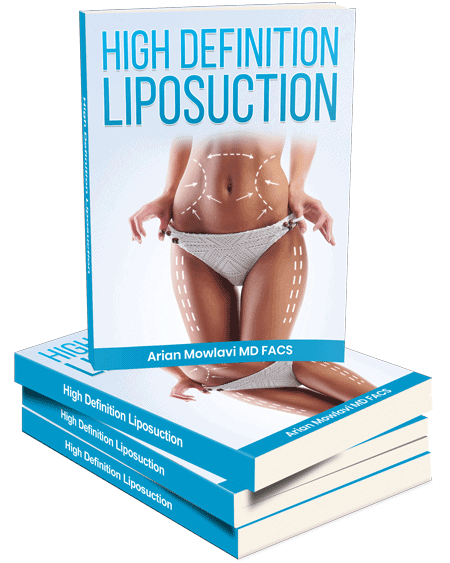 Upper eyelid surgery recovery time is minimized to 24 hours because the surgery requires a small operative field that does not undergo much bleeding. Patients typically tolerate this minimally invasive surgery under local anesthetic only which means you can avoid the anesthesia grogginess that typically takes a few days to resolve.
Patients who cannot take any days off of work can be accommodated on a Friday afternoon so that they can return to the office with ease by Monday morning. If slight bruising does not prevent you from being presentable at your workplace, you can return to work the very next day. For those patients who work in a customer service related position, clear sutures are used that are minimally evident.
Length of Upper Eyelid Surgery Recovery Time
Even though sutures are kept in place for 7 days, these sutures are clear and barely visible even from 3 to 3 feet. In addition, the suture line falls in the natural crease of your upper eyelids such that it is not visible when your eyes are open. The female patients will notice a pleasing hue of the eyelids that acts like eye shadow. For 99% of patients, one week of recovery is sufficient to return to full duty activity.
If you have an important engagement such as public speaking or going to get married, then you may expect a full upper eyelid surgery recovery time that extends for one month. Biocorneum silicone gel can be applied to the eyelid incision line to expedite the resolution of incision line redness.
After one month, the incision line will universally begin to fade and at three months most incision lines are not detectable. If you are desiring an upper eyelid surgery and have questions regarding your upper eyelid surgery cost, we urge you to complete a complimentary consultation with Our Surgical Team.
Please see this 74-year old that underwent upper and lowers eyelid surgery and face and neck lift.
Related Posts