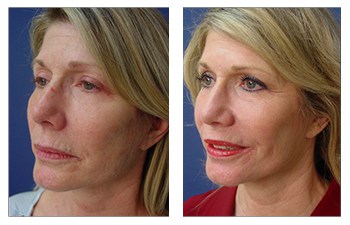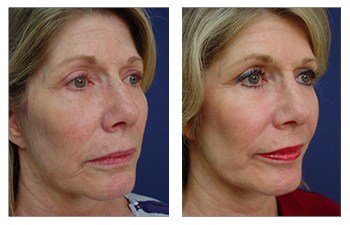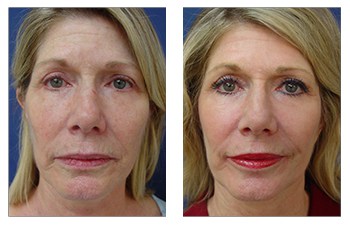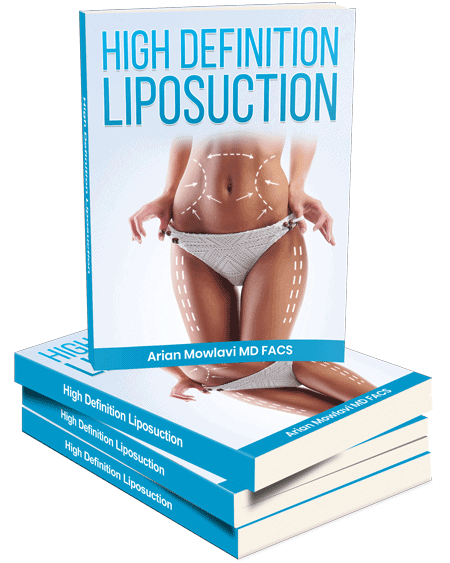 Laser resurfacing is a facial procedure done at the cosmetic plastic surgery institute that reduces the signs of aging in the face and neck.
Our Surgical Team is nationally recognized and has performed hundreds of procedures.
This facial resurfacing procedure is most frequently performed under local anesthesia. This means that laser resurfacing recovery time may involve the side effects that come with local anesthesia such as nausea or swelling.
Factors Affecting Laser Resurfacing Recovery
Laser resurfacing recovery time is dictated by various factors revolving around skin sensitivity.
This time may include minimal side effects such as redness, itchiness, and mild swelling. Patients can typically expect a laser resurfacing recovery time that may include up to one week of raw, peeling skin.
This is followed by another two weeks of redness that will fade at around the four to six weeks mark following the procedure.
Laser resurfacing recovery time may be completed by three months post-operation when patients can be under the sun for long periods of time. There are various steps we take at the Cosmetic Plastic Surgery Institute to aid you during the laser resurfacing recovery time.
After ablative laser facial resurfacing, the treated skin will be raw, swollen and itchy. Our Surgical Team will apply a thick ointment to the treated skin and might cover the area with an airtight and watertight dressing.
To relieve pain, you will also be recommended over-the-counter pain relievers and to apply ice packs to your face as well. If you are interested in getting a younger-looking face, contact us today for your free consultation!
Please admire this 61-year-old female patient after a successful recovery from her facial resurfacing procedure.
Related Posts