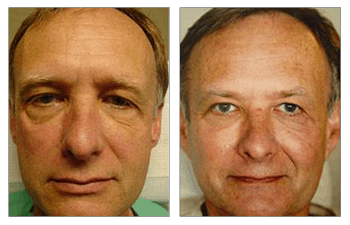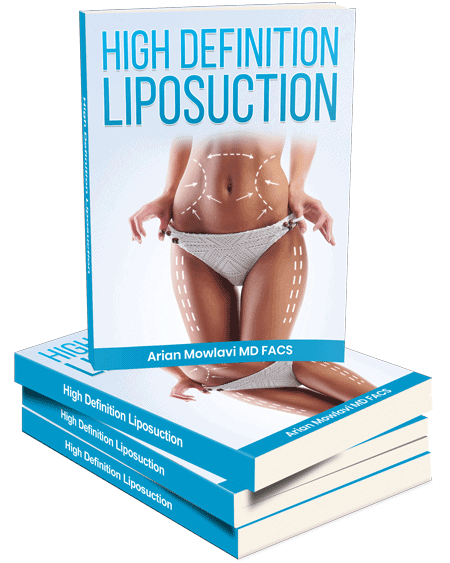 Several types of dermal fillers are currently available in the cosmetics industry. These include popular brands such as Restylane, Juvederm, Sculptra, Radiesse, and AlloDerm.
Dr Our Surgical Team's Prefered Types of Dermal Fillers
Of the above popular type of dermal fillers, two are preferred at Cosmetic Plastic Surgery Institute and these include Radiesse and Juvederm Ultra Plus. Our Surgical Team prefers these two types of dermal fillers among the many others because of their safety and efficacy.
Of the two types of dermal fillers used, Radiesse is the firmer filler while Juvederm Ultra Plus is the softer.
Radiesse being the firmer filler is used in soft tissue areas that are backed by a bony surface; this can include the nasal area set against the solid nasal bones such as during a non-surgical rhinoplasty.
Radiesse, as one of the types of dermal fillers can also be used to enhance the jawline and chin area to create a more chiseled appearance. Radiesse dermal filler is comprised of calcium hydroxylapatite microspheres suspended in a gel.
Once injected, Radiesse provides immediate volume and stimulates the body to produce its own natural collagen long after the injection.
Radiesse has proven to be allergy-free, stable, and it provides 1.5 to 2 years of volume replacement. The softer type of dermal filler routinely used at the cosmetic institute is Juvederm Ultra Plus.
Since Juvederm Ultra Plus is a softer filler, it used in areas that are preferable softer and not set against a bony prominence such as the lips.
Juvederm Ultra Plus is made of Hyaluronic Acid gel, which is a naturally occurring substance in the skin that provides volume acting like a hydrating sponge.
Juvederm Ultra Plus works by immediately augmenting the lips to create a fuller appearance.
Juvederm Ultra Plus typically provides fullness for 6 to 9 months. Most patients will observe improved volume replacement for either filler with each subsequent injection.
This compounded effect is appreciated secondary to some induction of collagen synthesis by the body but also the formation of controlled scar tissue that develops around the fillers.
These two types of dermal fillers provide Cosmetic Plastic Surgery Institute patients a smoother facial contour and wrinkle-free appearance.
Please appreciate this 58 year male 1 year following Radiesse injection of bilateral nasojugal creases to rejuvenate bilateral cheeks.
Related Posts