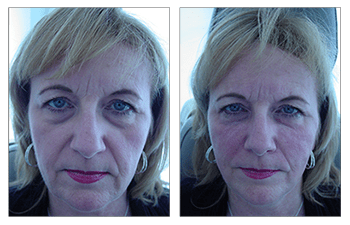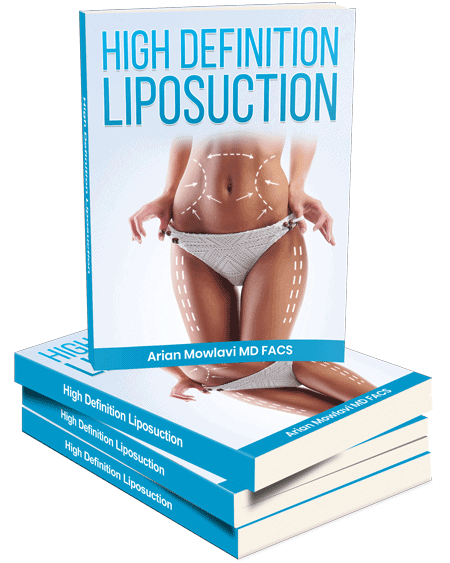 Fillers for face prices vary with the average dermal fillers cost dictated by its longevity. For example, filler for face prices in Orange County for Radiesse range between $550 to 850$ and for Juvederm Ultra Plus and Restylane range between $450 and $600.
Different Fillers for Face Prices
Sculptra, another facial filler, costs about $600.00 per syringe but requires three separate injection sessions. Dermal fillers prices provided above indicate the cost per syringe. This means that the price you pay allows you to use an entire syringe of product, regardless of the number of areas you choose to inject it in.
Radiesse filler is slightly more expensive because its active ingredient, calcium hydroxylapatite, is more resistant to absorption when compared to Juvederm Ultra Plus.
Juvederm Ultra Plus, being made of Hyaluronic Acid gel, is less expensive since it lasts for roughly 6-9 months. The prices may change over time depending on the availability of the product, so please contact us for accurate and updated fillers for face prices. Our filler for face prices is fair and comparable to other providers in the area.
Given Our Surgical Team's expertise in injecting these fillers, our prices are a bargain when you consider the quality of care and expertise provided. Other fillers for face prices on the market vary depending on the brand and its quality, anywhere from $400-$1000.00.
We highly recommend you to do your research and pick the dermal filler and the prices that is best for you and your needs. Finally, keep in mind that most patients observe that they require less filler following each treatment as residual scar tissue builds up with each subsequent filling.
Please view this 57-year-old female following Radiesse filler to the cheek.
Related Posts