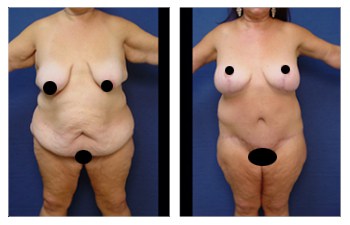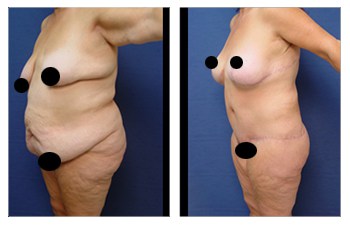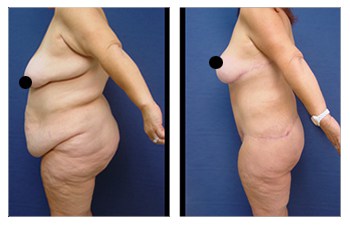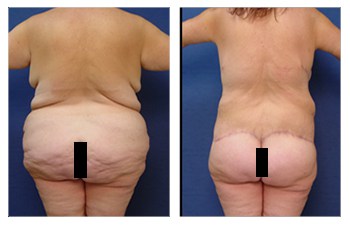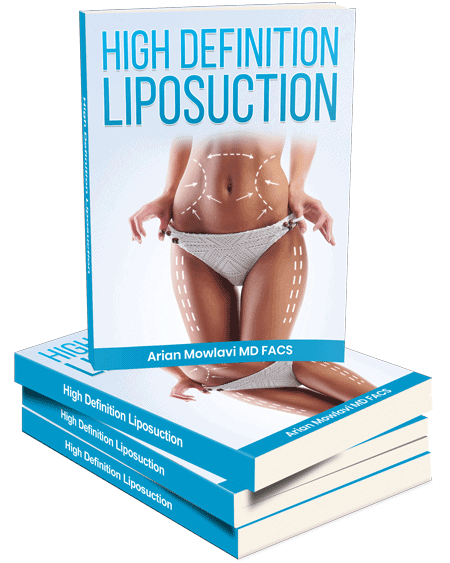 Tummy tuck reviews are critical to assessing the results of plastic surgeons' tummy tuck outcomes. When reading reviews please take note of patients' remarks regarding their actual results. As a popular plastic surgeon in Southern California a tummy tuck specialist, Dr. Mowlavi consults numerous patients each week and so he meets patients routinely who he feels may not be good candidates for a tummy tuck procedure.
Dr Mowlavi on Tummy Tuck Reviews
Although he sympathizes with these patient's desires to have surgery, he feels obligated to tell them his professional opinion. Understandably, these patients may feel disgruntled about being denied surgery, but it should not permit them to inappropriately bash the doctor.
In addition, health care privacy laws forbid physicians from replying to these inappropriate reviews. As such, Dr. Mowlavi feels that patients reading reviews should read reviews with a discernible eye.
Legitimate review should be considered for patients who have actually completed their surgery and commenting on their outcome and overall surgical journey. Patients reading the reviews should consider comments regarding the thoroughness of the preoperative planning, the seamless recovery period, and ultimately the quality of the outcomes. Reviews will typically parallel the doctors' before and after outcomes.
Today, patients are privileged to view hundreds of before and after photographs as well as tummy tuck reviews online prior to making a consultation with a surgeon. Reviews, as well as tummy tuck before and afters, should be read and judged with a critical eye. Take notice of the reviews that focus on tummy tuck results.
Please review this 58-year-old patient's exceptional tummy tuck results. She wrote her review that is aligned with her outcomes and overall experience.
Related Posts