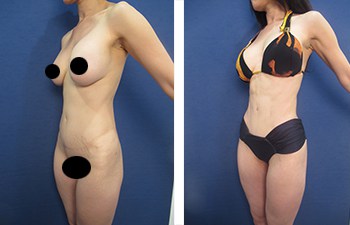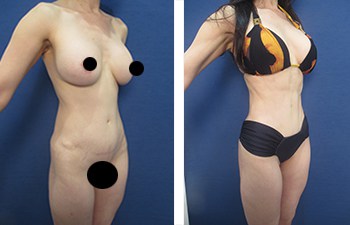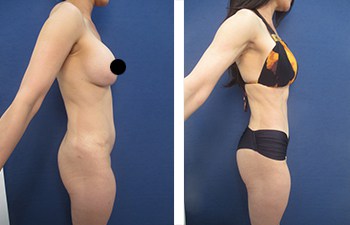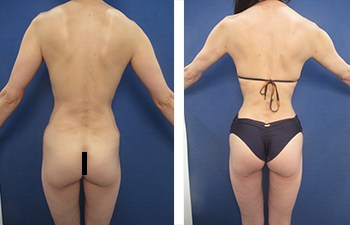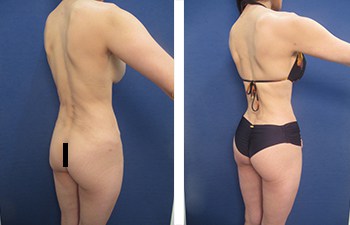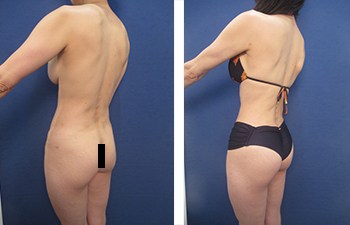 HD Lipo 360 refers to revolutionary body contouring that involves treating the body as if it is a sculpture. When you sculpt the body, you must etch it circumferentially. In addition, the entire canvas needs to be optimized so that the newly created liposculpture is a masterpiece.
When considering the human body, Lipo 360 requires the attention of all body parts from the shoulder to the knees and all the way around. All the way around means that you must be attentive to the front, back, as well as the sides.
Sculpting the Front
The front side of the body that requires sculpting in females includes the upper arms, anterior deltoid, breast, armpit region, abdomen, pubic region, anterior thighs, anterior medial thighs, and anterior and medial knees. In men, the front side of the body requires sculpting of the upper arms, anterior deltoids, chest, lateral chest, armpits, abdomen, and pubic region.
Sculpting the Back
In Lipo 360, the backside of the body that requires sculpting in females includes the upper arms, posterior deltoids, upper back, middle back, lower back, buttock, and posterior thighs, and posterior medial thighs. In men, body contouring must address the upper arms, posterior deltoids, lower back, and buttocks.
Sculpting the Sides
Sculpting of the sides of the body requires addressing the mid-axillary region, the serratus, external obliques, the infra iliac concavity, and lateral thighs in females. In men, the sculpting of the sides includes the mid-axillary region, the lateral chest, the serratus, external obliques, and infra iliac concavity.
Lipo 360 Conclusion
Lipo 360 as depicted above will require not only addressing the excess fat but also taking into account skin redundancy. In fact, management of skin redundancy is a priority. Removal of redundant skin requires a combination of minimally invasive Renuvion subdermal skin tightening as well as excisional tucking procedures when indicated.
We have created the high definition body scale to provide patients and surgeons from across the country the opportunity to adapt proper patient selection and strategically sound operative plans in order to deliver high definition liposuction body contour results.
For example, the HDL body scale recommends the use of Renuvion subdermal skin tightening for patients with moderate skin redundancy and the use of excisional tucking procedures for patients with moderate to severe skin redundancy. Moreover, the importance of skin redundancy is depicted in patients who have severe skin redundancy.
For these patients, a staged surgical procedure is advocated wherein full excisional surgeries are first performed prior to undergoing lipo 360 to achieve stunning results.
Please see this 50-year-old female who underwent lipo 360 to transform her total body contour.
Related Posts