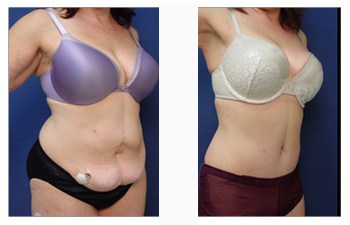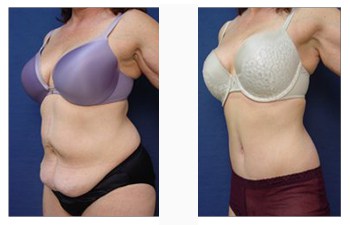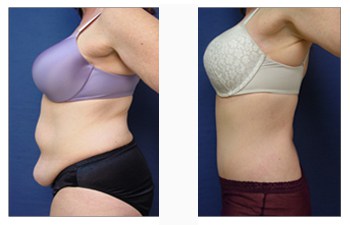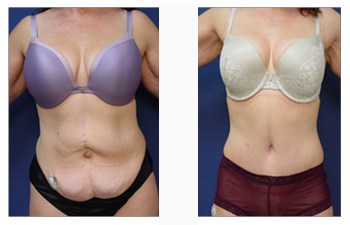 Life after bariatric surgery is an exciting time for those that are on their way to their dream body! It is important that you continue your weight loss through diet and exercise. Following surgery, people often experience anemia and low protein levels due to malnutrition.
As such, a healthy diet is even more important in your life after bariatric surgery. Foods that are high in protein should be the center of your daily diet. We also recommend the use of dietary supplements.
A protein shake in between meals is an excellent way to hit your daily protein goals. Additionally, vitamin B12, Folate, and Iron supplements are also important supplements to reduce anemic symptoms.
While a huge step in the right direction, bariatric surgery is often not enough to fulfill our patients' desires. Their life after bariatric surgery does not truly begin until the excess skin redundancy is addressed as well.
Once your weight has plateaued for at least 6 months, you may start considering a post-bariatric surgery.
Unfortunately, no amount of dieting or working out will make your skin tighter. The skin has a protein in it called elastin that allows it to recoil and remain tight. However, at age 40, we stop producing elastin and our skin loses this ability to recoil.
Furthermore, skin reabsorption typically takes up to 5 years to occur. As such, for people to achieve their dream body in life after bariatric surgery, they must plan for post-bariatric skin reduction surgery.
Post-bariatric surgery is a complex procedure that serves as the icing on the cake for patients following their significant weight loss experience. Your life after bariatric surgery won't be complete until you are comfortable in a bikini and post-bariatric surgery is your last step towards this goal!
This procedure is not covered by insurance so patients should start saving money early in their life after bariatric surgery because it is a big surgery and a big commitment.
Most patients will end up getting a total body lift. A total body lift procedure includes the removal of redundant skin from the upper and lower back, thighs, stomach, breasts, and arms. This surgery is a complex and long procedure that requires an experienced, expert surgeon such as Dr. Mowlavi.
See Amazing Life After Bariatric Surgery Procedure of Dr Mowlavi
Head over to our Instagram to see some amazing Total Body Lift transformations! If you are interested in a post-bariatric procedure, contact us at the Cosmetic Plastic Surgery Institute for a complimentary consultation with Dr. Mowlavi today!
Here is a 26-year-old female who is thrilled with her life after post-bariatric surgery which included a Brachioplasty, medial thigh tuck, bilateral breast lift, and full tummy tuck with muscle plication.
Related Posts