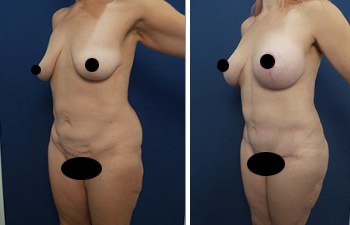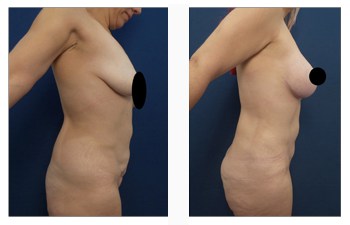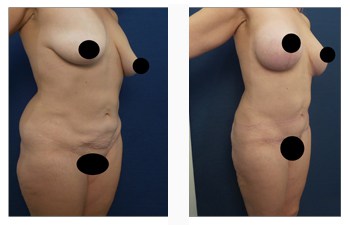 Breast lift with implants price is determined by multiple factors. The first determinant of pricing is based on the operative time it takes your surgeon to perform both a breast lift and implant placement.
Although the breast implant placement usually takes ½ hour to 1 hour, a breast lift can take up to 3 to 5 hours depending on the surgeon and his/her team. Thus, a breast lift portion of the surgery may cost 2 to 3 times the price of the breast augmentation.
Breast Lift with Implants Price Inclusions
The surgical cost per hour is comprised of your surgeon's fee, anesthesia fee, and facility fee. When you perform multiple procedures, your surgeon will often give you a break of his surgical fee.
In addition to these fees, you will have to purchase your implants which can range between 750 to 1500 $ depending on style and brand of implants chosen. In Orange County, breast lift with implants price can range between 9000 to 12000$. If you need financing, we do offer multiple plans that require no down payment and no interest financing for the first six months.
In addition to the surgical fees, some patients may allocate funds to cover fees related to scar management. This is because a breast lift does have more involved incision lines that extend around the nipple and areola and inferiorly down to the inframammary crease. These incision lines can extend even horizontally along the inframammary crease creating an anchor-like incision. As a result, the patient may require scar fees that cover silicone sheeting and gel used over the first two months.
If patients are prone to hypertrophic scarring, they may wish to also supplement their incision lines with Intense Pulse Light therapy which will quicken the resolution of hyperpigmentation. Breast lift with implants price more than primary breast augmentation cost but are still reasonable considering that the surgery is more complex and longer in duration.
Please see this 32-year-old female 3 months after her breast lift with implant surgery.
Related Posts