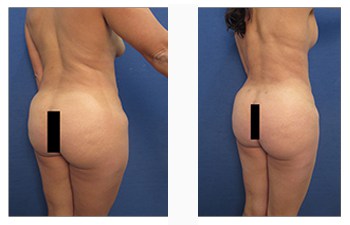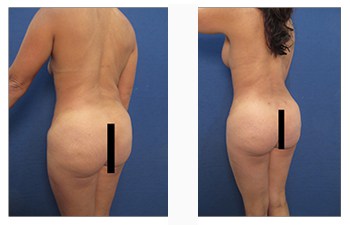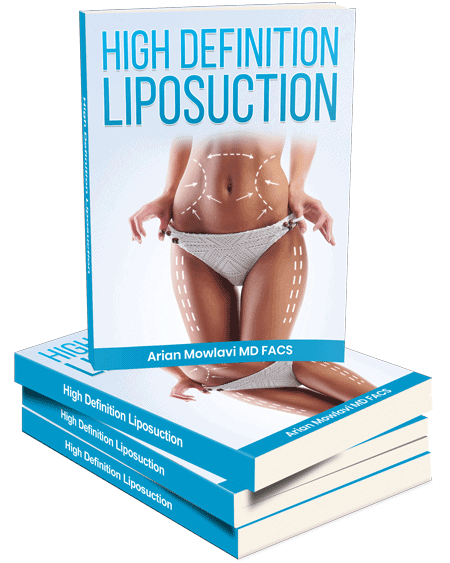 The ultimate buttock shape and size is debatable and ultimately individually based. I have definitely seen the gamut of buttock shape and size preferences over the last decade performing buttock enhancement surgeries. Early on I observe the occasional patient who felt that her created butt was too small or even too large!
After much consideration, we created the Buttock Assessment Tool that allows our patients to literally choose the ideal buttock shape and size for them. Although photographs are an amazing source to convey the desired goal, it can sometimes be tricky to configure the ideal buttock shape and size of another person on your patient. As a Brazilian buttock lift revision expert, we routinely see dissatisfied patients each week in the office.
The common thread for the dissatisfaction is miscommunication between the surgeon and the patient. The Buttock Assessment Tool literally breaks down the buttock shape options and sizes feasible. It provides the patients the ability to choose amongst various lateral buttock size and maximum fullness position as well as amongst various posterior buttocks projection sizes and maximum fullness position.
To date, we have evaluated well over 500 patients and are data has been very interesting. Although the data collected is currently being analyzed, general trends have already been established.
Most desire maximum lateral buttock fullness was located over the middle and lower region in the buttock. The most desired maximum projection fullness was located over the mid and upper central buttocks region. Finally, younger patients desired larger buttock mound volumes in general when compared to the middle-aged and elderly.
In summary, the ideal buttock shape and size are determined by each patient individually as this can be a subjective decision. Factors that will help hone in on your desired buttocks shape and size will include:
a) The Buttock assessment tool
b) Other patient's wish photos
c) Our Surgical Team's input

If you want to ensure a revision free Brazilian buttock lift or buttock augmentation with a buttock implant, we encourage you to make a complimentary consultation in order to complete a buttock evaluation by Our Surgical Team.
Please see this 44-year-old female who successfully completed buttock enhancement surgery by choosing the ultimate buttock shape and size.
Related Posts