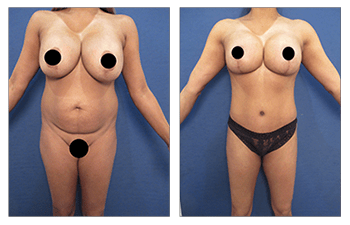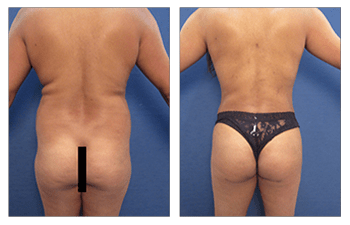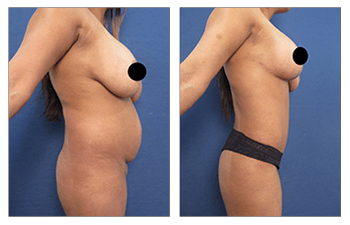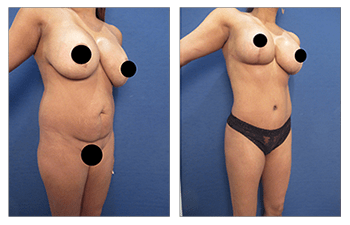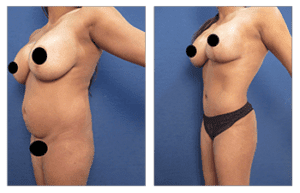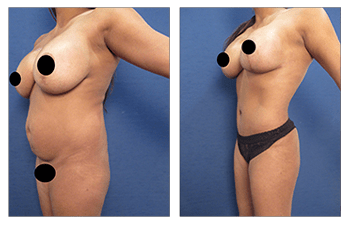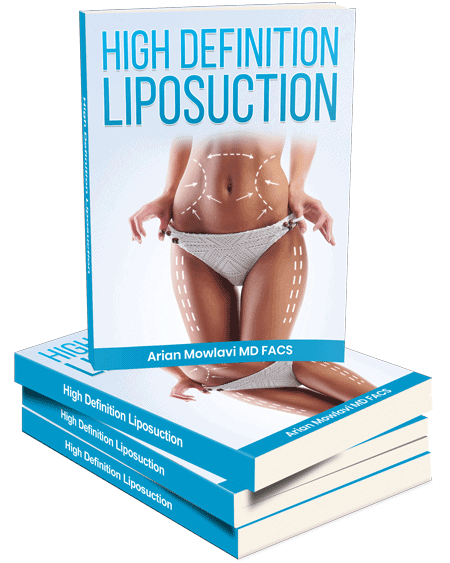 Dr. Mirzania is a pioneer and official trainer of surgeons in the field of high definition liposuction surgery. High definition liposuction is considered the gold standard amongst all of liposuction techniques available today!
Dr. Mirzania's premier plastic surgery and body contouring center will provide customized sculpting of your physique using High Definition Liposuction principles.
VASER technology for Best Liposuction results
Dr. Mirzania utilizes the best liposuction methods to create the body of your dreams! With VASER technology, Dr. Mirzania is able to maximize the amount of fat removed so that your body can reach its full potential!
To achieve the best liposuction results, VASER is used to first melt or cavitate your fat and then the fat is removed selectively with control in order to provide sculpting ability of your body.
VASER utilizes ultrasound waves to release unwanted fat cells from a cluster of interlocking cells (semi-solid) into single cells (liquified). This liquefied fat is what can be removed strategically to provide you stunning contour lines and muscle highlights.
All body areas can be treated with VASER liposuction and these include the abdomen, back, flanks, love handles, thighs, knees, buttocks, neck, and arms.
Dr. Mirzania performs the best liposuction surgeries because his high definition principles are used to customize and individualize each patient's surgical plan. High definition sculpting of the body definitively creates the best liposuction results feasible. Dr. Mirzania is a world-class surgeon who is able to achieve transformative results by applying his high definition liposuction protocols.
Dr. Mirzania has created the High Definition Liposuction Body Scale that allows patients to be evaluated with regards to not only degree of excess fat but also the amount of skin redundancy as well as skin texture changes.
This Body Scale then allows Dr. Mirzania to customize a surgical plan that not only considers extent of fat removal but also whether skin tightening or removal will be required. In fact, the final caveat to obtaining high definition body contouring results is that fat removal must be performed in conjunction with the elimination of skin redundancy and skin texture changes.
Skin tightening can be achieved using strategic skin excisions.
Following your consultation, you will have a comprehensive evaluation of your body fat and skin redundancy, and texture changes. Following your evaluation, you will be provided with a customized surgical plan that will ensure that you achieve the best liposuction and body contouring results possible.
This is a 39-year-old patient who has benefitted from the best liposuction principles to achieve stunning results for her body contouring.
Related Posts