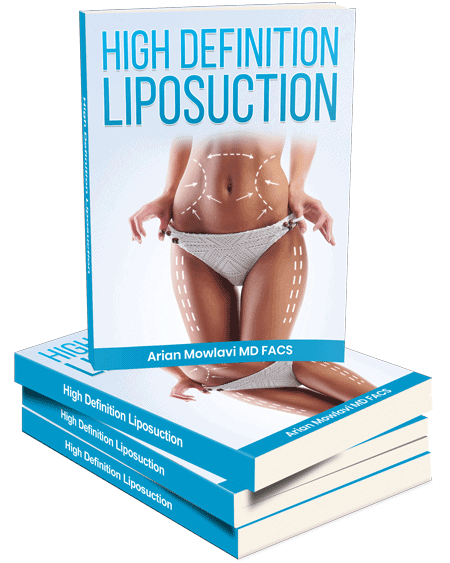 Please appreciate this 30-year-old female patient who underwent a successful BBL redo.
If you do not consult a board-certified plastic surgeon for your BBL redo you are putting yourself at risk. Plastic surgery takes a meticulous eye and a careful hand to produce the best results. Finding the right plastic surgeon is one of the most important parts of your plastic surgery journey.
Not choosing the right plastic surgeon can lead to postoperative complications, unpredictable outcomes, and undesirable results. Unfortunately, many patients often come to Our Surgical Team for revision surgeries because they are disappointed with their initial surgical results. One of the most common revision surgeries is a BBL redo, or Brazilian Butt Lift revision.
The problem is surgeons fail to appreciate the goals of their patients and their concerns. If a surgeon does not understand the patient, it is impossible to translate that patient's hopes and aesthetic goals into results that the patient can appreciate. For example, one of the most important parts of a successful BBL is a smooth transition from the buttock to the legs and from the buttock to the waist.
These smooth transition curves are known as the Tilde curve. If you are looking for a BBL redo, it may be because your plastic surgeon failed to define the Tilde curve and sculpt a smooth transition from the buttock to legs or from the buttock to the lower back which is instrumental in creating the best BBL results. A failed smooth transition from the lower back to the buttock is usually observed by the shelving of the buttock.
Using High Definition VASER Liposuction, Our Surgical Team has the ability to sculpt and contour these transitions to make your BBL results look noticeable, yet natural. Another reason patients seek out Our Surgical Team for their BBL redo is poor skin quality following their initial procedure.
Oftentimes poor surgical technique can result in wrinkly skin, or cellulite in the legs, or a 'droopy' or 'long' appearance of the buttock. Sometimes it is all three! Luckily, there is a solution to fix a botched BBL procedure that has resulted in a poor aesthetic. A lateral thigh and buttock tuck can re-tighten the skin to restore a youthful, vibrant look to the buttock.
The biggest reason patients come to Our Surgical Team for a BBL redo is that they have lost volume that was placed in the buttock during their first procedure. It is common for less than half of the buttock volume placed during the procedure to be lost after only six months! Our Surgical Team combines his experience as a plastic surgeon and the next-generation plastic surgery technology of VASER to ensure volume retention.
High Definition VASER Liposuction utilizes an ultrasound-assisted liposuction technique. This technique ensures the fat cells being harvested for the fat transfer to the buttock are not being harmed. Older liposuction techniques can forcefully tear the fat cells out of the body damaging them. Any damaged fat cells will be recycled by the body and that volume will be lost.
Our Surgical Team's experience using VASER technology guarantees the viability of the fat cells, ensuring you will not lose that volume. A huge misconception, when it comes to BBLs and BBL redos, is that thin patients must gain weight.
This is false! High Definition VASER Liposuction allows Our Surgical Team to harvest more fat cells and have a much higher vitality. When thinking about a BBL redo keep in mind, finding an experienced board-certified plastic surgeon who understands your concerns is the most important thing you can do as a patient. 
Related Posts