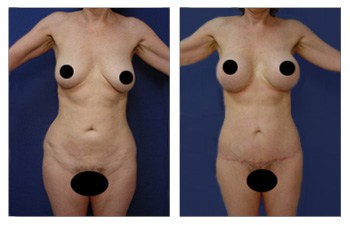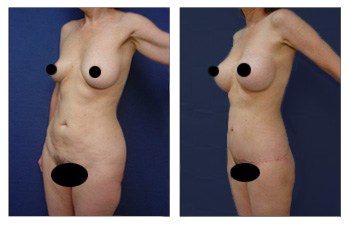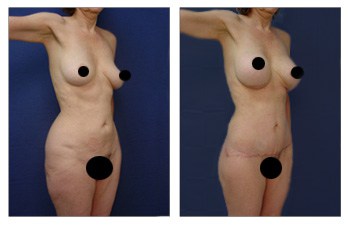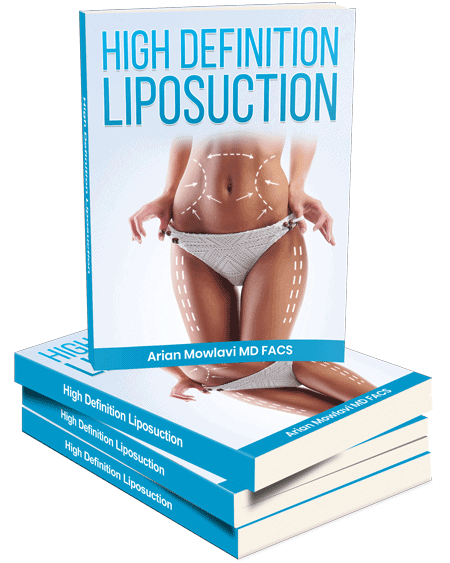 Mini tummy tuck, also known as a mini abdominoplasty, is a body contouring procedure, requiring a small incision in your lower abdomen. A mini tummy tuck provides you with an improved abdominal and body contour by the complete liposuction of the abdominal fat and trimming of redundant skin.
A mini tummy tuck is typically most suitable for individuals who present with minimal excess skin and body fat. We would say an individual is a qualified candidate for a mini tummy tuck if the removal of the minimal, slightly stubborn, fat, and slightly redundant skin is reached with the range a mini tummy tuck provides.
If this redundant skin and minimal adiposity, or fat, is underneath the belly button, then the individual may be qualified for a tuck. If muscle tightening is needed and there may be more loose skin and fat, placed in a higher region on the abdomen, then a full with muscle plication will be recommended.
A full also entails a larger incision. The incision should be aesthetically placed to be covered by a bikini.
Newport Beach board-certified plastic surgeon, Our Surgical Team, is a renowned expert in body contouring and a specialist in procedures. Board-certified plastic surgeon Our Surgical Team shares that the balance between fat and skin should be weighed in the procedure and this balance needs to be regarded while operating, to optimize the results, both anatomically and aesthetically.
At Cosmetic Plastic Surgery Institute, board-certified plastic surgeon Our Surgical Team provides his patients with both virtual and in-person consultations to discuss with his patients what is, and what expectations they should be minded of.
Please see this 60-year-old female 4 months following her bilateral breast augmentation with Style 15 smooth gel implants (371cc to the left, 397cc to the right), lower body lift with thigh tuck and mini tummy tuck.
Related Posts