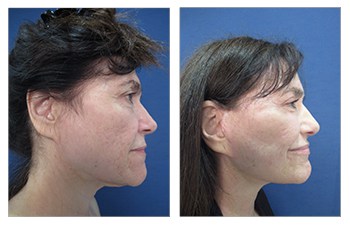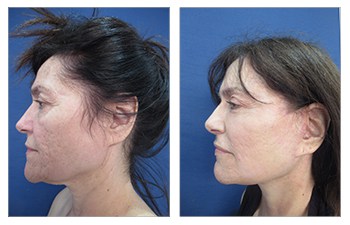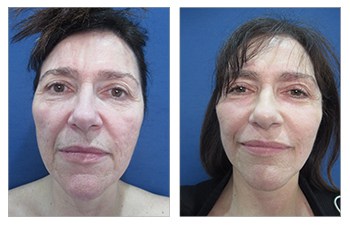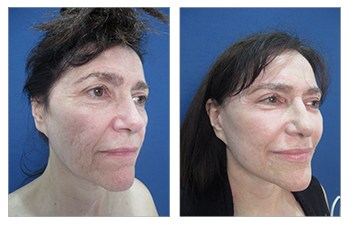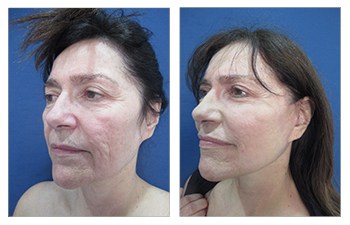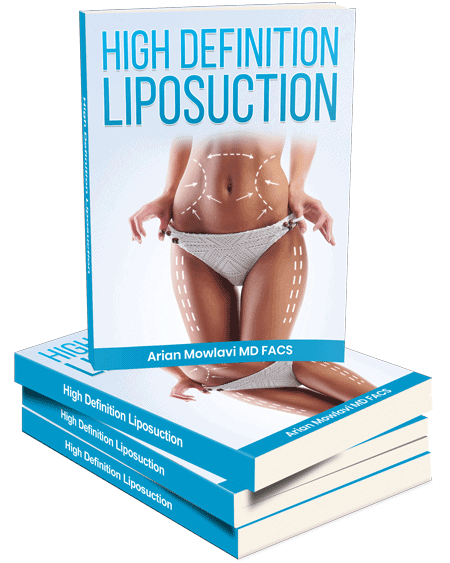 A 57-year-old female patient demonstrated facial aging signs including, bilateral jowls, prominent nasolabial folds, and nasojugal groove, peri-oral, peri-ocular, central cheek, and forehead rhytids. Learn more about the pros and cons of getting a facelift.
There are many pros and cons of getting a facelift if you are interested in this procedure. Cost and recovery are a few but most importantly the final results and the procedure itself. When weighing the pros and cons of getting a facelift surgery, side effects are always a worrisome topic of discussion. Of course, every procedure comes with its possible side effects, but the best way to prevent this is by consulting with an experienced surgeon.
With an experienced surgeon, you won't have to worry about a botched surgery or serious complications like nerve damage because the surgeon will take every precaution to avoid any and all side effects. Some common side effects of facelift surgery include bleeding and infection; however, both of these are temporary and additional treatment can be used to remedy the effects.
Hematomas can also be a possible side effect of facelifts surgery. Luckily, the effects of a hematoma subside after a few days. The worst possible consequence of getting a facelift is not seeing the results you expected. At the Cosmetic Plastic Surgery Institute, Our Surgical Team couples two facelift techniques to optimize your facelift results.
Using the dual-layer facelift and fat grafting technique, Our Surgical Team's facelift procedure always results in a young rejuvenated facial aesthetic.
Luckily, the pros of getting a facelift surgery far outweigh the cons. For one, the recovery time of the facelift procedure is short. Oftentimes patients can return to normal activity within a month of the procedure! In addition, Our Surgical Team also provides affordable costs with flexible payment plans aside from extensive information on the pros and cons of getting a facelift.
The cost of treatment often varies, but following your free consultation, Our Surgical Team will help to create the right plan for you. When weighing the pros and cons of getting a facelift, remember the most important step towards looking youthful and feeling confident again is finding the right surgeon. At the Cosmetic Plastic Surgery Institute, every patient receiving a facelift leaves with restored facial volume, definition, and amazing contour.
Related Posts