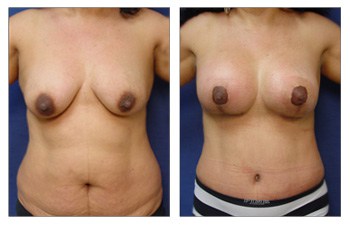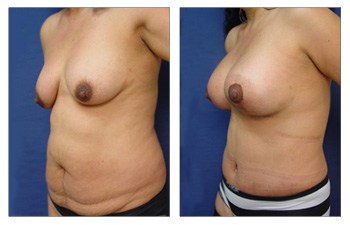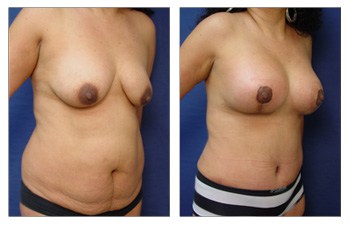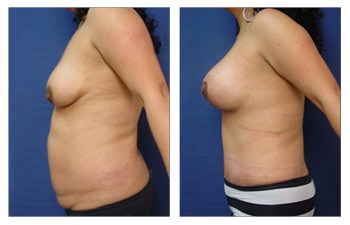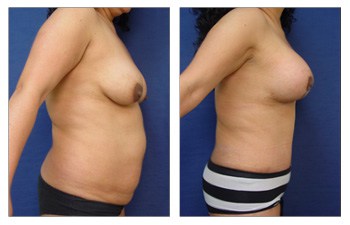 Tummy tuck Beverly Hills refers to the gold standard of tummy tuck surgeries. The aesthetic standard and culture of Beverly Hills include top of the line plastic surgery that not only looks world-class but is also unnoticeable. Only an experienced tummy tuck surgeon can achieve the delicate balance between results that push the boundaries of cosmetic surgery all while keeping a natural final appearance.
While searching for a tummy tuck in Beverly Hills, patients are bombarded with a wide variety of plastic and cosmetic surgeons to choose from. As such, potential patients need to look for key signs that point to a master tummy tuck surgeon.
High Definition Body Contouring: Tummy Tuck
According to the High Definition Liposuction Body Scale, a tummy tuck should only be performed on patients with severe skin redundancy (2-4 on the HDL Body Scale). Regardless of which surgeon you choose, a tummy tuck in Beverly Hills will result in a visible incision line scar. It is crucial that your plastic surgeon understands the balance between fat and skin so that you do not get an incision scar when VASER liposuction is just enough.
Once it is determined that you fall on the low end of the HDL Body Scale, tummy tuck specifics should be focused on. A tummy tuck can be performed with or without muscle repair. Muscle repair, or muscle plication, is performed on patients who have abdominal muscles (like the transverse abdominis) that are loose. Sewing these muscles tighter results in a permanent "sucked in" belly. However, excisional surgery to this degree inhibits the use of VASER high def liposuction abdominal etching.
If your muscles are healthy and tight, a newly developed High Definition Tummy Tuck protocol has been pioneered by Dr. Mowlavi MD FACS. This allows for the elimination of severe skin redundancy while also creating an HD abdominal appearance with visible muscle highlights.
If you are interested in a high definition tummy tuck in Beverly Hills, contact Dr. Mowlavi for a free consultation today.
This 43 year old patient came to Cosmetic Plastic Surgery Institute from Beverly Hills to get a world-class tummy tuck while avoiding the inflated prices associated with Beverly Hills cosmetic plastic surgeons.
Related Posts