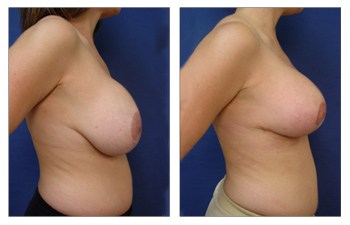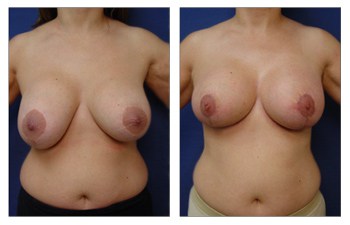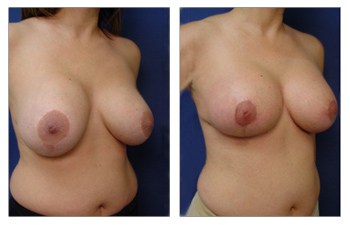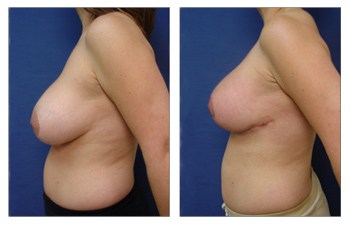 Breast augmentation revision surgeon in Newport Beach is a common search term for anyone looking for breast surgery in southern California. Newport Beach has more plastic surgeons per capita than any city in the country.
As such, it is a highly sought after area for cosmetic plastic surgery. However, this may result in choice paralysis for someone that doesn't know exactly what to look for.
Breast augmentation revision surgeons in Newport Beach should meet the gold standards of breast augmentation revision surgery. When doing your research, there are a few steps you should take. This first and most important piece of choosing your surgeon is being able to see their work for yourself.
This patient shown here is one of many breast augmentation revision results from Dr. Mowlavi at Cosmetic Plastic Surgery Institute.
The advantage of choosing a breast augmentation revision surgeon that has a high volume of before and after results on their website is that you have a higher chance of finding a similar case to yourself.
This patient had severe breast asymmetry as well as excess breast skin. As such, she required a breast lift as well as a breast augmentation revision. She was able to see similar surgeries by researching breast surgeries in Newport Beach.
The next step in finding the best surgeon in Newport Beach is the initial consultation. A revision surgery must be approached with a surgical and artistic eye due to the artificially made irregularities created from your past surgeries.
At your consultation, breast implant sizing must be done accurately and meticulously to ensure there is complete breast symmetry after the revision.
Once you undergo a consultation with a breast augmentation revision surgeon, you will be able to make a decision on the surgeon. If you are interested in a similar procedure, contact us today for a complimentary consultation today.
This 39-year-old female needed a breast augmentation with revision to replace her prior silicone breast implants as well as perform a breast lift.
Related Posts