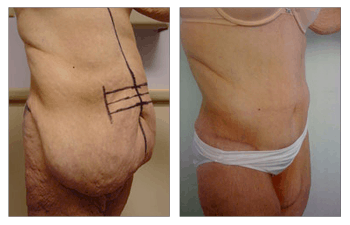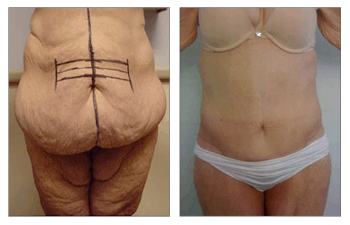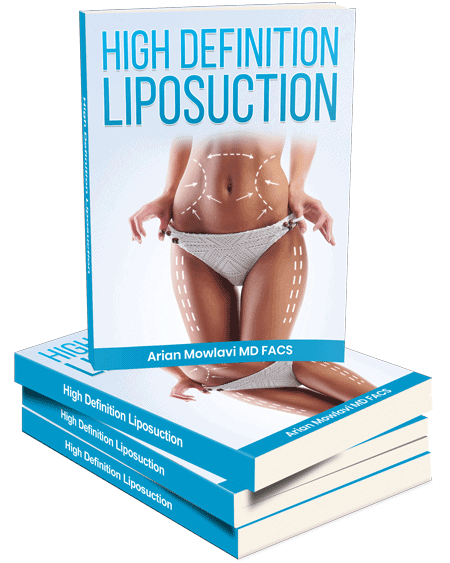 As weight-loss surgeries such as a gastric bypass increase in popularity (up 10% year over year since 2015), plastic surgeons have become inundated with requests for skin reduction surgery. Once patients have lost their weight, they desire their redundant skin to be removed in order to complete their body transformation.
When the skin is stretched past a certain point, it will not retain its original elastic ability after the loss of weight. Imagine an inflated balloon, once the air is completely deflated, there is still some residual laxity that is caused by blowing it up all the way. This is where plastic surgery after gastric bypass surgery comes to play.
It has become so popular that many patients that are looking at gastric bypass surgery consult with a plastic surgeon before their weight loss surgery to get an idea of what the final outcome may be. So, what does plastic surgery after gastric bypass look like?
As you may have guessed, a patient looking for high definition body contouring after significant weight loss will score quite low on the high definition liposuction body scale. When picking a surgeon for your body contouring procedure, you are encouraged to consider a high definition body contouring surgeon like Newport Beach plastic surgeon Our Surgical Team MD FACS.
He will utilize his high definition liposuction (HDL) body scale at your consultation. This scale ensures that the ideal procedure is used to reduce excess skin and contour your body after your gastric bypass surgery. For example, this patient of Our Surgical Team scored a 2 on the HDL body scale in her abdomen and thus a full tummy tuck was required to bring her up to a 7.
Once she has healed from the elimination of severe skin redundancy, she will still require removal of excess fat that can be accomplished with ultrasound-assisted liposuction to bring her up to a near-perfect 9 or 10.
Plastic surgery after gastric bypass surgery can put the finishing touch on your amazing body transformation. Contact Cosmetic Plastic Surgery Institute for a complimentary body contouring consultation today.
After gastric bypass surgery female of 56-year-old female 3 months following abdominoplasty with muscle plication to correct severe skin redundancy.
Related Posts