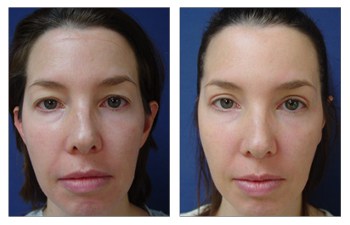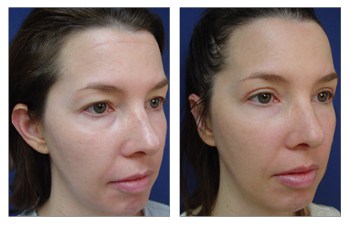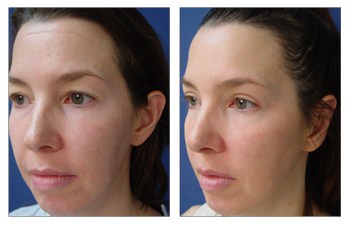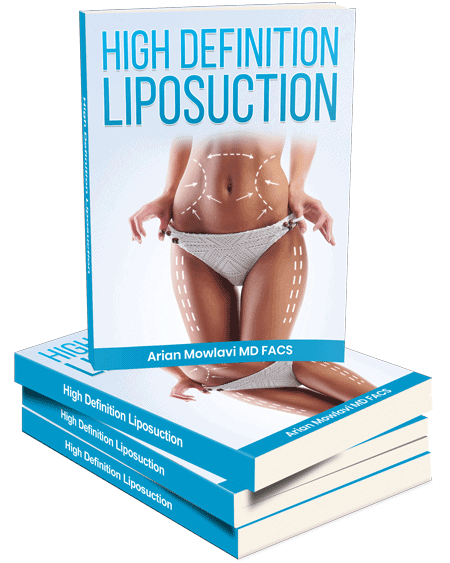 Otoplasty results are generally lifelong and will improve your self-confidence. The goals of otoplasties are to make the ears appear more natural in comparison to the head and help with the overall contour of the ears.
The results can be seen almost immediately with some minor changes over several weeks as the ears completely heal.
The Otoplasty Procedure
Immediately following surgery, a large dressing will be placed around the incision sites and will need to be kept on for several days. As soon as these dressings are removed, patients often notice the results immediately. It takes approximately 6 weeks for complete recovery.
Failure to follow instructions for bandage and incision care could result in the loss of some of the corrections. The incision lines will heal and fade over several weeks.
For the best results, it is very important to follow the aftercare instructions as this will help decrease swelling and scarring. For more extensive otoplasty surgeries, patients may see changes over several months as the swelling decreases.
The incisions for otoplasties are generally in inconspicuous places, which means any scars are barely noticeable and make the recovery process simple. This means returning to normal daily activities and work sooner without a long, drawn-out recovery or bulky dressing.
Otoplasty results also depend on the experience of the surgeon as attention to detail and using the correct techniques are vital.
It is important to follow up with your surgeon as directed to make sure the otoplasty is healing well and the desired results are achieved. Otoplasty revisions can also be performed if a patient is unhappy with the results from prior surgery.
For any questions regarding otoplasty results, it is important to contact the surgeon who performed the surgery.
Please see the results from this 34-year-old female whose facial appearance is much improved only 2 weeks after an otoplasty. Cosmetic ear surgery should be performed by a qualified plastic surgeon. For a free consultation, please contact Our Surgical Team at the Cosmetic Plastic Surgery Institute.
Here are the otoplasty results from a 34-year-old female 2 weeks after her surgery.
Related Posts