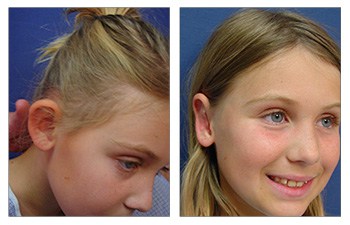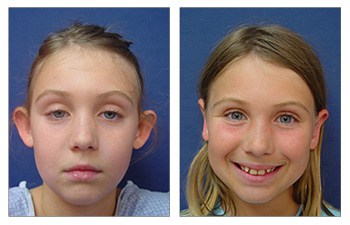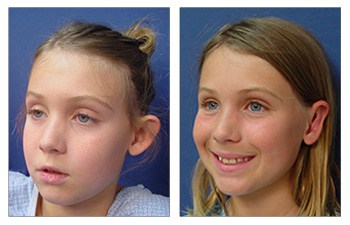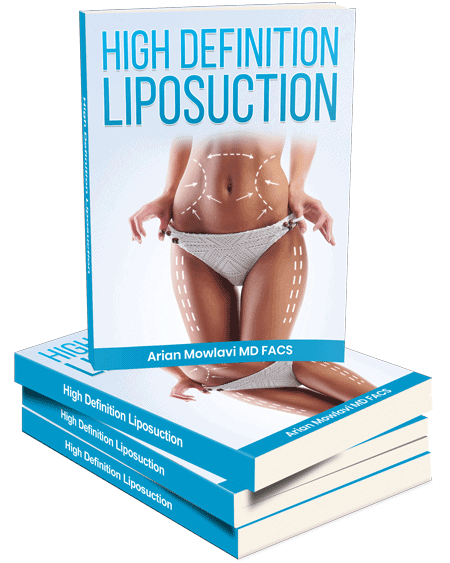 Otoplasty surgery is performed to improve the aesthetic appearance of the ears. Good candidates for this surgery are those whose ears have reached their full size (generally after the age of 6) and anyone who is unhappy with the appearance of their ears.
Patients who are unhappy with the appearance of their ears generally suffer from uneven ears, ear deformities, or "dumbo ears" that protrude too far out from the head. Cosmetic surgery on the ears will generally last from 2-3 hours (depending on how complex the surgery is). Otoplasty surgery can be done in the office or in an outpatient hospital setting.
Understanding Otoplasty Surgery
Otoplasty surgery can be performed under local anesthesia with sedatives or under general anesthesia. Patients undergoing general anesthesia will need to stop eating by midnight the night before the procedure.
It is generally advised to stop smoking 6 weeks prior to surgery to aid the healing process. Aspirin, non-steroidal anti-inflammatories, blood thinners, and other medications may need to be stopped prior to surgery.
Incisions for otoplasty surgery are dependent on what part of the ear needs to be fixed. For example, if the conchal bowl is too large (the large indented part within the ear), an incision can be made to cut through the cartilage and a portion would be excised.
Incisions are generally placed in inconspicuous locations such as behind the ear, where the ear meets the head, or within the natural folds of the ear.
If there is excess cartilage, this will be excised and stitched back together to give the ear a less prominent appearance. During the surgery, monitors will be used to check your heart rate, blood pressure, and oxygen saturation.
Generally, otoplasty surgery can be performed in an outpatient setting, but can sometimes require a stay in the hospital overnight.
This surgery is best performed by a skilled plastic surgeon. For consultation and accurate pricing, please contact Our Surgical Team.
This is a 9-year-old female patient following bilateral otoplasty surgery.
Related Posts