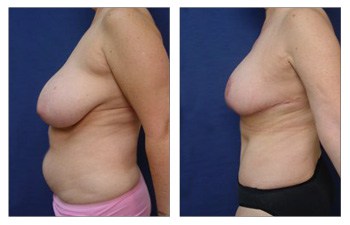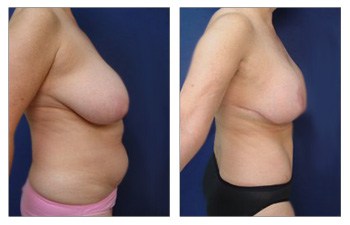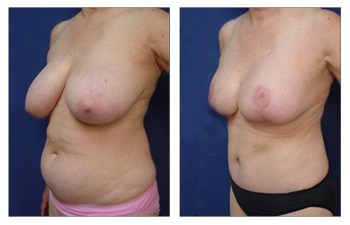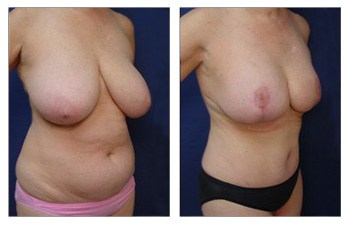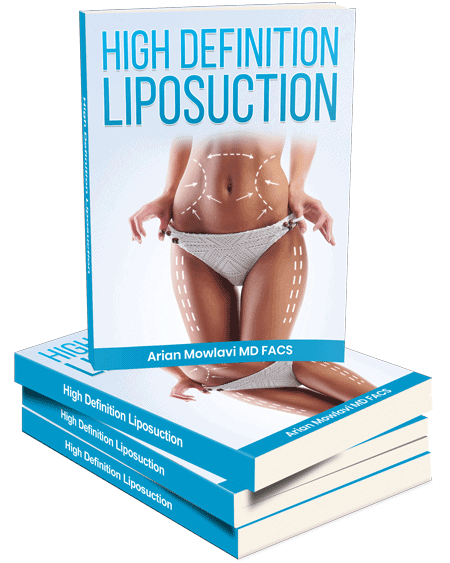 Mommy makeover with a tummy tuck and breast lift is a ery popular cosmetic procedure mommy's request after having kids.
Stomach and breast appearance are frequently the primary concerns of any potential mommy makeover patient wanting to rejuvenate their body. Through natural aging and pregnancy, not only will your fat volume increase in the breast and abdomen areas, there will also be excessive skin looseness that needs to be addressed.
As such, an ideal mommy makeover surgeon should be a master of high definition body contouring as well as understanding and addressing this delicate balance between skin and fat. 
High definition body contouring has been developed by various plastic surgeons with the intent to surpass traditional plastic surgery results. Board certified plastic surgeon, Our Surgical Team MD FACS, founder of Cosmetic Plastic Surgery Institute in Newport Beach, California, developed the HD Liposuction protocol to grade each body part on the basis of skin and fat during an initial consultation.
When you come to a board-certified plastic surgeon and body contour specialist Our Surgical Team for a mommy makeover consultation, you will receive your HDL body scale grade. Depending on where you fall, a mommy makeover with a tummy tuck and breast lift may be the perfect procedure for you!
If your abdomen falls between a 2 and 4 on the HDL body scale, a tummy tuck with some VASER liposuction will be enough to bring you all the way up to a perfect 9 or 10. Additionally, if your breasts are sagging post-pregnancy, a breast lift is then done as necessary to eliminate your excess skin and raise the breast mound and nipple placement.
You can also include an implant augmentation if you desire more volume. A mommy makeover with tummy tuck and breast lift can be performed in one operation by an experienced plastic surgeon and his/her team.
If interested in a mommy makeover with a tummy tuck and breast lift, you can set up either a virtual or in-person consultation with Newport Beach board-certified, plastic surgeon Our Surgical Team, to discuss your body goals.
Please see this 60-year-old female status post mommy makeover, including bilateral breast reduction with muscle plication.
Related Posts