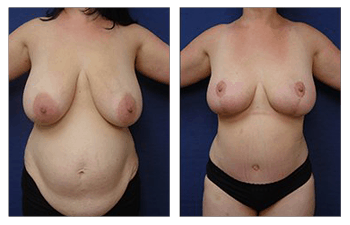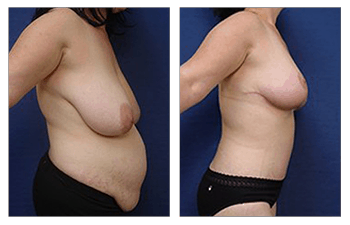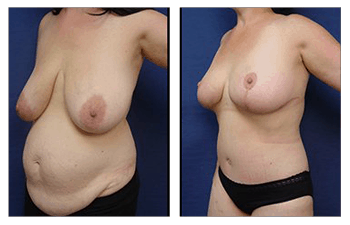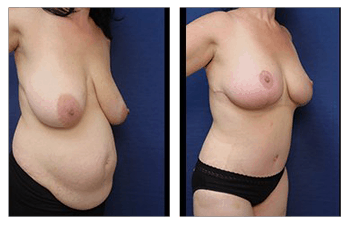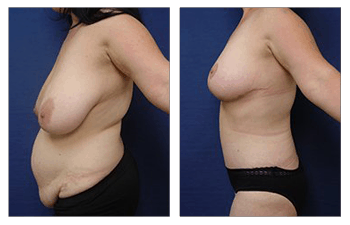 Mommy makeover specials are frequent because they include combining multiple procedures. When multiple procedures are combined there are real opportunities to save money. The purpose of this blog is to teach potential mommy makeover clients on how they can take advantage of mommy makeover specials.
To begin with, you have to appreciate that pregnancy changes and post-pregnancy breastfeeding does affect not only your breasts but also your abdomen, back, buttocks, and thighs.
As a result, a total mommy makeover will typically require at least two procedures or more including breast augmentation and/or lift tummy tuck, high definition liposuction of the back and thighs, and/or Brazilian buttocks lift.
Due to the fact that multiple procedures are often performed, mommy makeover specials are possible. When undergoing surgery, there are fees specifically associated with the beginning of surgery and end of surgery.
The beginning of surgery requires a larger fee for both anesthesia and the facility. Specifically, the anesthesiologist charges an initial fee to evaluate you, ensure an IV is in place and working, and to take you back to the operative room to induce your anesthesia.
Similarly, the facility has an initial fee to get you prepped for surgery and a fee for what we surgeons call the "surgical pack". This pack has all of the draped, towels, sterile sheets, etc. to perform your surgery.
Whether you are performing one, two, or three surgeries you only need a single surgical pack to perform your surgery. Similarly, the end of surgery requires an independent fee from both an anesthesia fee as well as facility fee to recover from surgery.
Options of Mommy Makeover Specials
Whether you are performing a single surgery or multiple surgeries you can only be charged for a single recovery.
Finally, you can save money on your surgeon's fee. As a surgeon, if I am also inclined to give patients a break when they are performing multiple surgeries.
In summary, mommy makeover specials are very common since multiple surgeries are usually being performed together. By virtue of surgical costs that can only be charged once, doing multiple surgeries will definitely save you money.
Please appreciate this 54-year-old 6 months following a mommy makeover, including medial thigh tuck, breast lift and augmentation, and full abdominoplasty.
Related Posts