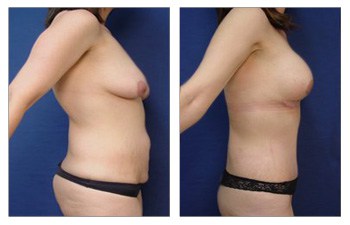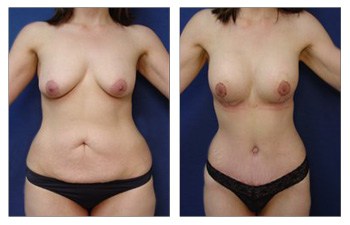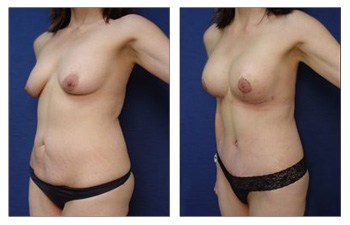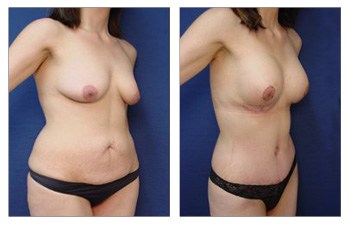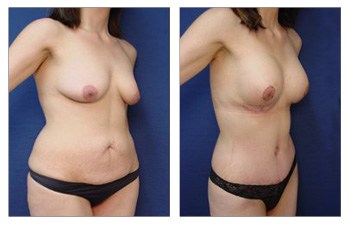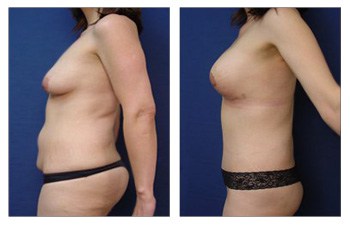 A mommy makeover is a total body plastic surgery to create improved proportions. Mommy makeover surgery refers to any combination of plastic surgery procedures that have the overall goal of returning your body to your youthful appearance.
A trained mommy makeover specialist has a unique ability to assess your post-pregnancy body at your initial consultation and combine various procedures into a single mommy makeover surgery that will improve your proportions and deliver that hourglass look.
A mommy makeover will target every area of your body that is affected by the aging and pregnancy process with procedures such as:
Breast contouring (breast augmentation, breast lift, breast implants)
Abdominal contouring (tummy tuck, mini tummy tuck, VASER liposuction, Renuvion skin tightening)
Lower body contouring (VASER liposuction, Renuvion skin tightening, Brazilian butt lift, buttock tuck/lift, thigh lift)
Total body contouring (upper body lift, lower body lift)
Arian Mowlavi MD FACS is a board-certified plastic surgeon in Newport Beach, California that specializes in 360 mommy makeover surgeries. One of the keys to a total body contouring procedure is having the necessary surgical skills, tools, and team to perform the entire surgery in one operative procedure. This will allow you to save a significant amount of money and recovery time as well.
Another key to this procedure is having an artistic and anatomical eye to understand the ideal proportions of the female body. This 50-year-old female patient can be seen before her mommy makeover procedure with unappealing proportions.
She needed a tummy tuck, breast lift with the implant, and VASER liposuction to get her that hourglass figure she desired.
If you are interested in improving your silhouette and becoming more proportionate overall, contact Cosmetic Plastic Surgery Institute in Newport Beach to schedule a consultation with Dr. Mowlavi today.
This 50 year old female status, post breast lift with augmentation, abdominoplasty, and liposuction of flanks and thighs.
Related Posts