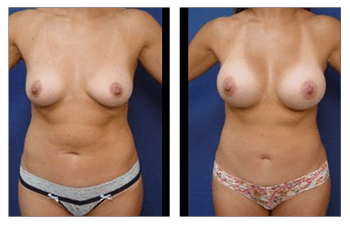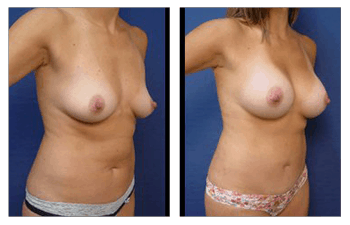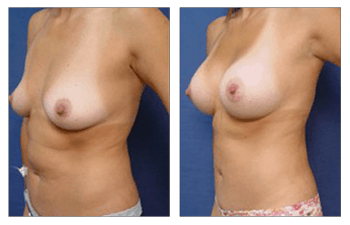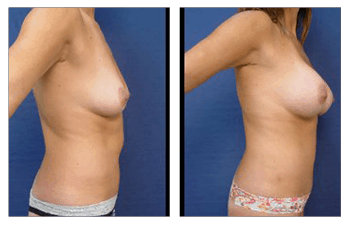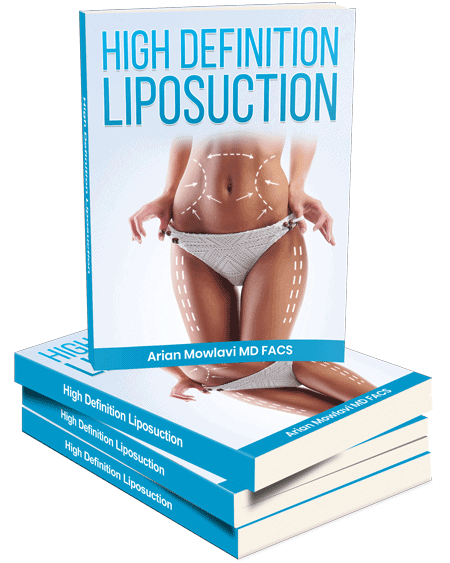 Mommy makeover recovery times are dictated by how many and which specific procedures are planned for the patient. In general, mommy makeover patients may choose to have breast surgery, tummy tuck surgery, as well as back, buttocks, and thigh contouring.
Of the above surgical lists, the tummy tuck is probably the most difficult to recover from due to the tightening of the muscles.
Period of Mommy Makeover Recovery Time
Of all soft tissue layers, the muscle layer is usually the most sensory innervated layer and thus is the cause for the most severe and prolonged induced pain. In addition, muscle repair requires 4 weeks to heal or fuse together prior to allowing for returning to full physical activity.
Since breast surgery involves the partial release of the pectoralis muscle, it is the second most tender component of surgery. Breast surgery patients, however, will typically be pain-free after one week and be allowed to return to physical activities involving their lower body.
Upper body exercises are similarly to be avoided for one month following surgery. The body contouring portion of the mommy makeover recovery time is the quickest and requires only ten days for recovery.
In fact, patients undergoing isolated body contouring of the back, buttocks, and thighs are encouraged to return to full physical activity as early as 10 days following surgery.
Specifics regarding mommy makeover recovery time commitments are discussed during your initial consultation once your surgical plan has been finalized.
All surgical patients are enrolled in the Perfect Change Program which entails comprehensive preoperative and postoperative planning to ensure that your mommy makeover recovery time is minimized.
If you are desiring a mommy makeover and are curious regarding your mommy makeover recovery time, a consultation with Our Surgical Team is recommended.
Please see this 35-year-old female following mommy makeover which included bilateral breast augmentation, mini tummy tuck, and liposuction of the abdomen.
Related Posts