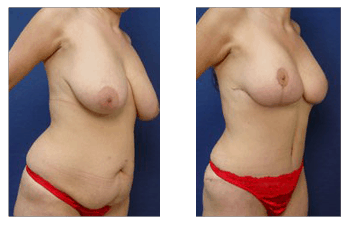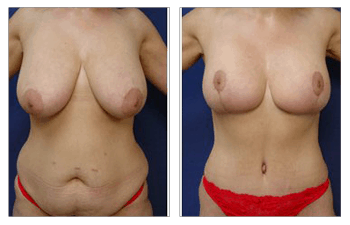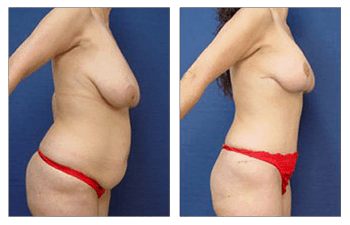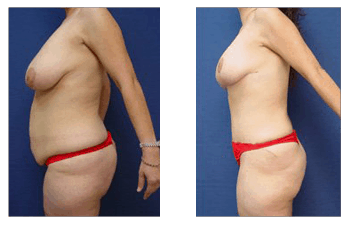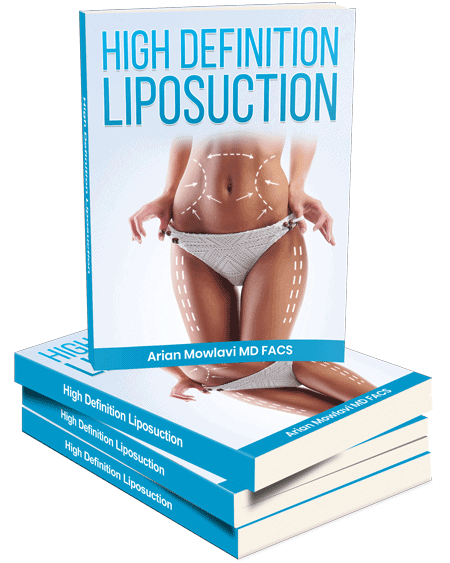 "I want to have my mommy makeover near me," is a comment made by clients all the time during consultation. It is understandable that many of our patients are from Orange County at large since they want the convenience of traveling short distances between the office and surgical center and their home.
In addition, patients searching for, mommy makeover near me, want the assurance of having their surgeon near them in case of an emergency.
Convenience of Mommy Makeover Near Me Location
Searching online is definitely a popular request made on online searches throughout the country. These patients desire to complete their mommy makeover in the convenience of their home. In addition, they want to save money on their transportation, food, and housing costs that would be inevitable if they completed their surgery away from home.
In addition, postoperative recovery can be regimented with regard to postoperative visits. A client undergoing a mommy makeover near me can take advantage of the regimented postoperative visits that are required especially if you undergo body contouring of your back, buttocks, and thighs with ultrasound-assisted liposuction and fat transfer.
Body contouring patients involving liposuction are expected to complete a 10 days course of lymphatic messages performed by our highly experienced massage specialists. If you are interested in this procedure, please contact our office to make a complimentary consultation.
Please enjoy the results of this 49-year-old female 2 months following her surgery with a bilateral breast lift and full abdominoplasty.
Related Posts