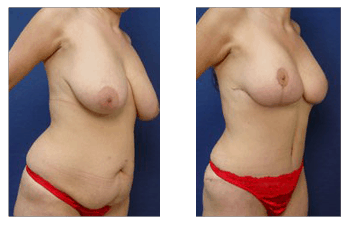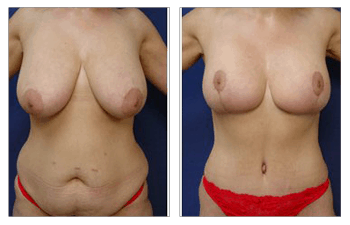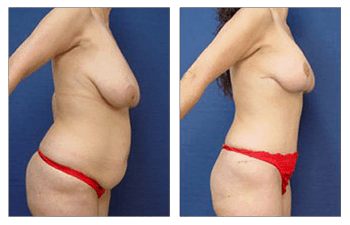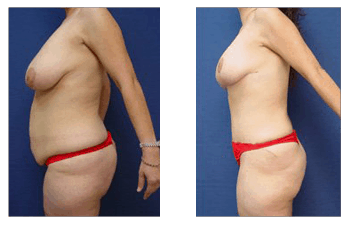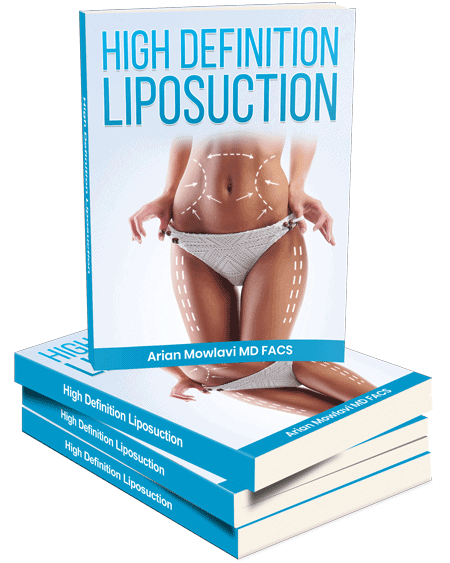 "I want to have my mommy makeover near me," is a comment made by clients all the time during the consultation. Understandably, many of our patients are from Orange County since they want the convenience of traveling short distances between the office and surgical center and their homes.
In addition, patients searching for a mommy makeover near me want the assurance of having their surgeon near them in case of an emergency.
The convenience of Mommy Makeover Near Me Location
Searching online is a popular request made on online searches throughout the country. These patients desire to complete their mommy makeover in the convenience of their home. In addition, they want to save money on transportation, food, and housing costs that would be inevitable if they completed their surgery away from home.
In addition, postoperative recovery can be regimented concerning postoperative visits. A client undergoing a mommy makeover near me can take advantage of the regimented postoperative visits required, especially if you undergo body contouring of your back, buttocks, and thighs with ultrasound-assisted liposuction and fat transfer.
Body contouring patients involving liposuction are expected to complete a 10 days course of lymphatic messages performed by our highly experienced massage specialists. If you are interested in this procedure, please contact our office to make a complimentary consultation.
Please enjoy the results of this 49-year-old female 2 months following her surgery with a bilateral breast lift and full abdominoplasty. She achieved her aesthetic goals.
What are the surgeries in the mommy makeover procedures?
The mommy makeover is a surgical procedure that can help women who have had children and want to look more youthful. The surgery involves a combination of procedures, including removing excess skin, tightening abdominal muscles with a tummy tuck, and reshaping the breasts. It also includes liposuction of the abdomen or thighs. This is also an excellent time to consider changing your breast size with either breast augmentation or breast reduction for a more youthful appearance. Because of the complexity of the surgery involving a breast lift and a tummy tuck, we recommend you seek the services of a board-certified plastic surgeon for your care.
How much does a mommy makeover cost?
The average price of a mommy makeover is over $10,000. The procedure can be higher depending on the extent of the cosmetic surgery and other procedures performed simultaneously.
What is the mommy makeover recovery period?
The first postoperative visit should be scheduled within 1 week after surgery. The patient will be asked to complete a questionnaire regarding her satisfaction with the procedure, and she will also be evaluated for wound healing, pain, and cosmetic results. If there are no complications or unsatisfactory outcomes, the patient will be followed up at 2 weeks, 4 weeks, and again as needed.
It can take several weeks to recover from your mommy makeover procedures. You may have some swelling and bruising for a few days after the procedure, but these should go away within a week or two. You will need to wear an elastic bandage on your abdomen for about one month following the surgery. This is to keep your skin taut and prevent sutures from pulling out of place. Wear the prescribed compression garment and avoid strenuous activity to minimize recovery time.
Your doctor will give you specific instructions on how long to wait to resume your normal daily activity.
When is a good time to have a mommy makeover?
Most surgeons recommend you postpone your mommy makeover surgery and other plastic surgery procedures until you are done having babies and breastfeeding. A future pregnancy may require additional cosmetic procedures. Make sure you are at a stable weight with no major recent weight gain or loss. A healthy diet makes a big difference. Take care of yourself before, during, and after your procedure.
Your Treatment Plan
An excellent surgical plan is based on good communication before you visit the surgery center. Your plastic surgeon will take a thorough medical history during your initial consultation. He or She will listen to your needs and desires, make recommendations and a quote. You should have a clear understanding of the outcome of your surgery.
Related Posts