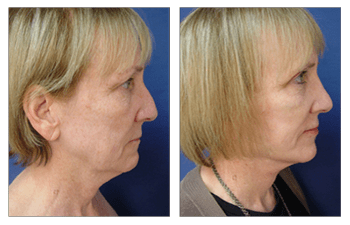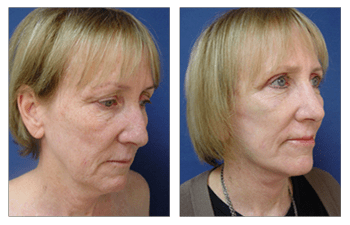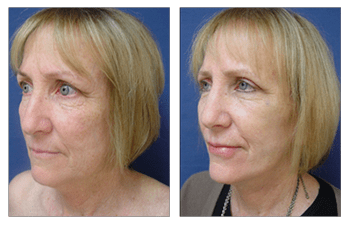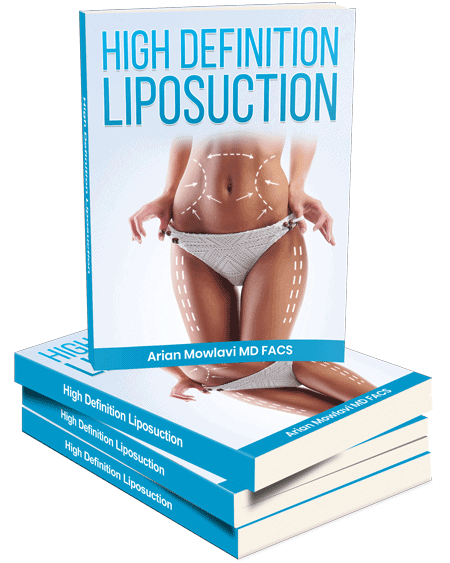 Mini facelift before and after pictures will demonstrate suboptimal facelift results. When viewing mini facelift before and after pictures it will become apparent that suboptimal facial contours are achieved.
This is because a mini facelift is a skin-only facelift. Some physicians that are non-plastic surgeons will recommend that you undergo this gimmick procedure on the premise that you can avoid general anesthesia.
Unfortunately, although you will avoid the anesthesia, you will have to compromise for a skin-only facelift rather than the definitive SMAS dual-plane facelift. The difference is that in a skin-only lift, all of the tension is placed on the skin layer, making it look tight and pulled in appearance.
The results before and after pictures are faced that are operated looking with suboptimal contouring signs such as the "windblown effect" and "joker's face". In addition before and after pictures will demonstrate prominent facial scars along with the ears which are caused by undue tension on the facelift incision lines.
In contrast to mini facelift before and after pictures, the Gold Standard SMAS dual-plane facelift will result in non-operated features with beautifully healed incision lines.
Review Mini Facelift Before and After Pictures
Once you have viewed mini facelift before and after pictures with a critical eye you will be convinced that the mini facelift advantage of avoiding general anesthesia, is not worth a lifetime of suboptimal facelift results.
When you have convinced yourself that the dual-plane facelift is the facial rejuvenation surgery of choice for you, please contact our office for a complimentary consultation.
Please admire this 60-year-old female who has undergone a facelift procedure to reverse the effects of aging.
Related Posts