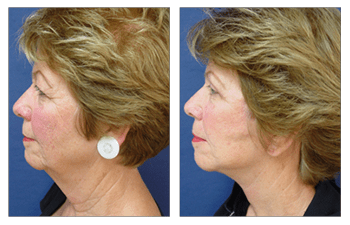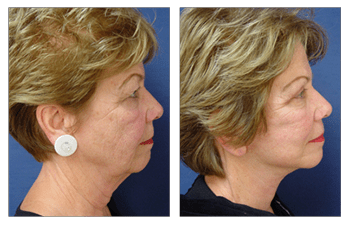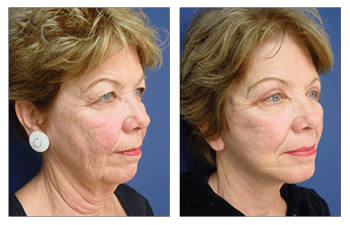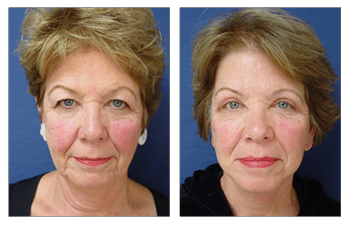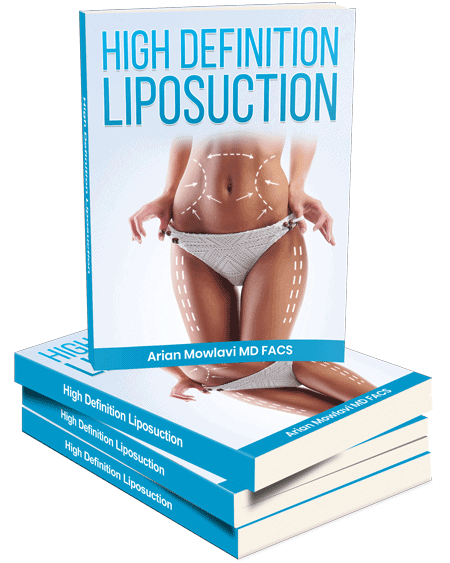 A facelift surgery video will help you appreciate the importance of the SMAS layer undermining and lifting maneuver in the dual plane SMAS facelift procedure. The SMAS is an eponym for the superficial muscular aponeurosis system, which is a soft tissue layer below the skin.
Recent advances in facelift surgery have demonstrated superior outcomes that are only achieved when this layer is incorporated into the facelift procedure using a dual plane, skin, and SMAS undermining and lift maneuver.
A facelift surgery video will help you appreciate the advantages of having a SMAS lift. The SMAS will not only tighten the deeper soft tissue structures but will also help hoist up the 60 to 70 % of the skin weight. This effect of the facelift will help reduce the tension of lift on the skin which provides several advantages to your facelift results.
The Facelift Surgery Video
A facelift surgery video will you visualize the effect of the SMAS on the ski lift. By watching the SMAS pull in the facelift surgery video you will literally see the more superficial skin layer being lifted up! If you are desiring a permanent yet natural facelift, we encourage you to watch videos to help you appreciate the effects of the SMAS on the skin layer.
Our Surgical Team is well regarded for his facelift outcomes that are smooth, permanent, and natural in the outcome. A facelift surgery video is presented here to demonstrate to you how the SMAS lift maneuver assists in achieving the pull of your skin and soft tissues.
Please admire this 63-year-old female demonstrating a face and neck lift and upper eyelid blepharoplasty.
Related Posts