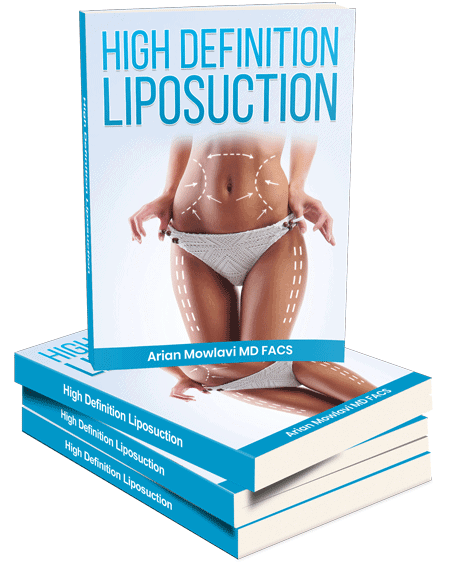 Let's discuss male breast surgery cost. This patient had high definition liposuction to his chest and breast area without gynecomastia.
As many as one in four adult men are affected by enlarged male breasts. Today, male breast surgery is the most effective, long-lasting treatment for enlarged male breasts or "man boobs". Treatment options include liposuction and/or direct excision into the glandular tissue, excess fat, or skin.
Since every patient is different male breast surgery cost often varies based on the specific treatment, but every patient will notice incredible improvements to their natural physique and confidence.
Variables of Male Breast Surgery Cost
The cost depends on the amount of excess fat, tissue, and skin around the breasts, but most importantly what the patient wants. Excess fat can cause sagging of the breasts and stretch of the skin around the breasts.
Many patients with excess fat in their breasts are looking to improve the aesthetic of their chest, including more defined pectoral muscles, clearer chest symmetry, and contour. For patients with excess fat, minimal glandular tissue, and tight skin, high definition liposuction is the best treatment option.
High definition liposuction is a minimally invasive procedure that will comprehensively remove any excess fat in the chest area. The procedure begins with several small incisions or "poke holes". A long, thin cannula is then inserted through this hole to reach any areas of excess fat and suction them out.
The difference between breast surgery cost and traditional gynecomastia surgery cost is that a high definition liposuction expert will perform your male breast surgery to not only reduce your excess fat but to create an optimized male chest aesthetic that is flat, bold and muscular.
If you are curious about male breast surgery, contact us at Cosmetic Plastic Surgery Institute for a Same-Day virtual consultation with Our Surgical Team M.D. FACS today.
Related Posts