Liposuction before and after photos should be judged with a critical eye. The recent advances in liposuction have resulted in liposuction before and after outcomes that are jaw dropping. Today, Liposuction Before and After Photos and results should convey a real transformation of the body and not just a slight improvement in over all prominence.
Patients desiring body contouring should really study the liposuction before and after gallery provided by the surgeons they are considering. If liposuction before and after outcomes are not presented to patients this should be a red flap to the client. After having performed hundreds of high definition liposuction body contouring cases, I realize the importance of liposuction before and after photographs. I also warn patients of photos that are doctored up such as a photo showing a overlit patient image on a completely blacked out background. This cannot be a unaltered photograph. Liposuction before and after results are presented on this website and include patients who have undergone
Waistline narrowing
Buttock shape optimization
Abdominal etching
Arm contouring
Back contouring
Revision liposuction of botched contouring surgeries
These liposuction before and after results demonstrate a 39 year old female following HD liposuction of the abdomen and the upper and lower back.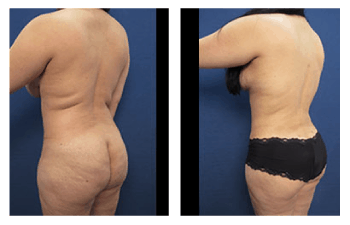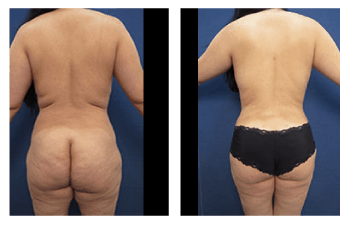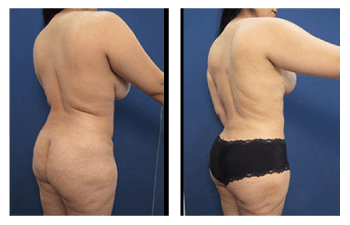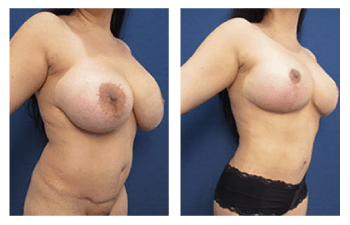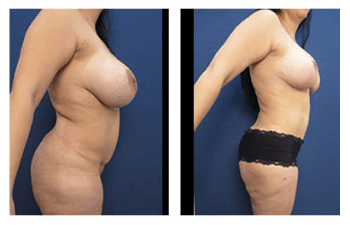 A 39-year-old female following HD lipo of the abdomen, lower back and upper back.