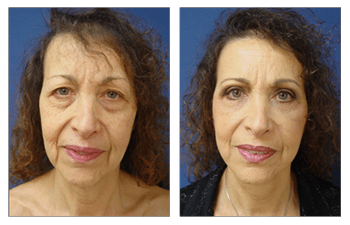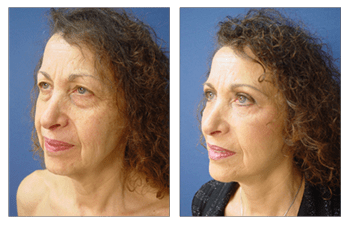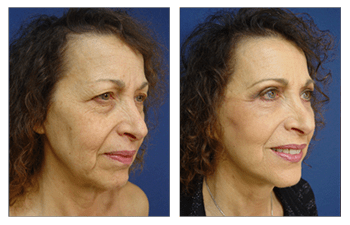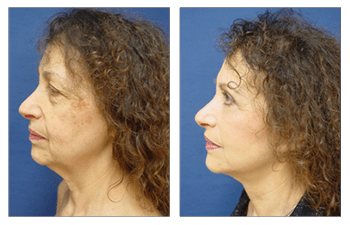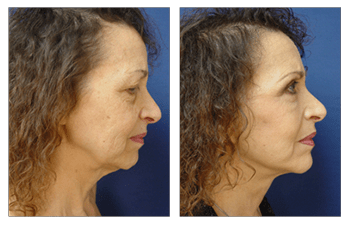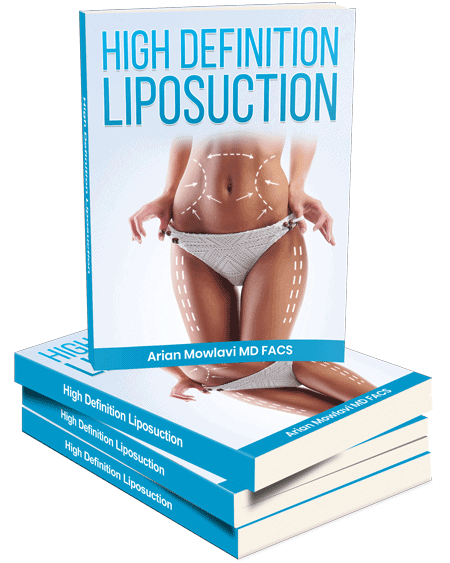 Please see this 72-year-old female facelift 1 year following extended face and neck lift as well as upper and lower eyelid blepharoplasty. The patient is ecstatic as she feels 15 years younger and receives compliments daily.
The aging process is different for everyone, especially for the likes of men and women respectively, and one of the ways that women can rejuvenate their looks is through a female facelift. Although a female facelift is not the world's most complicated procedure, there are a lot of different things that go into a female facelift such as shape, size, and fullness in their own areas.
With all of the specific details that are on the face; a great plastic surgeon such as Our Surgical Team will be able to utilize the natural curves and lines in and on your face to help create the beautiful final product that everyone looks forward to when getting a female facelift.
There are many things that the doctor will look for when operating on a female facelift patient. There are a lot of gender-specific areas of the operation that are specifically tailored to a female facelift rather than a male facelift. Some of these things are the overall ovular shape of the face with less definition in the jaw and chin as well as higher/lifted eyebrows. Also, when it comes to the lips, a female facelift will create a much fuller and more curved shape for the lips, compared to men.
If you are noticing that your skin is becoming loose and redundant, has been damaged over the years, or you are just starting to develop some wrinkles; a facelift is one of the premiere rejuvenation methods to make yourself look young and refreshed again. The operation itself is commonly done with the use of general anesthesia but can be done with local anesthesia and sedation can be used for cheaper options.
Related Posts