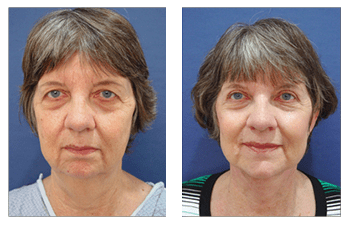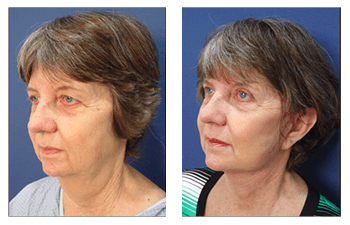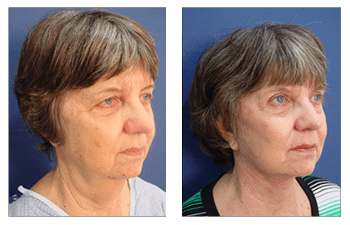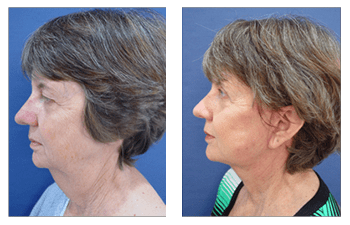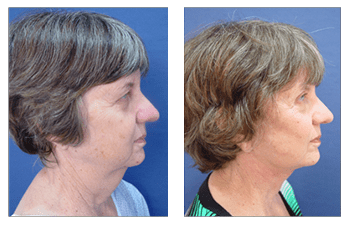 There are many other aspects of the facelift postoperative recovery period and the road to your perfect face, and another one is pain. Pain is another issue that one will have when recovering from a facelift operation and that it is treated differently based on the patient and their tolerance is very important to understand. It has been seen that every patient has different amounts of pain and they will cope with that pain individually. Long-lasting Medications and anesthetics are given to people during and post-surgery to allow the most comforting and pain-free facelift postoperative recovery for the patient.
As a postoperative facelift patient, there will be many things in life that you are accustomed to doing that you will no longer be able to do for a short period of time until you are fully healed from the operation. Things such as sports, parties, and special events are not recommended to take part in until further notice from the doctor. This postoperative recovery is to ensure that any part of what the doctor does, doesn't get ruined or changed in the process of an activity you tend to enjoy on an everyday basis.
Dr. Mowlavi is a board-certified plastic surgeon located in Newport Beach, CA, and is an expert in facial anatomy and body aesthetics. If you are interested in speaking with the doctor here at Cosmetic Plastic Surgery Institute, please contact us to schedule a complimentary consultation to discuss any questions, comments, and or concerns you may have.
A 72-year-old female from Laguna Niguel 3 months postoperative recovery status of face and neck lift and upper eyelid surgery in order to correct the appearance of jowls and extra skin and fullness around her neck. This patient loves her new more youthful look and her daughter says: "Wow! You really look a lot younger, but to me, you're still my mom."
Related Posts