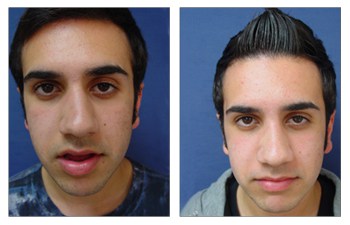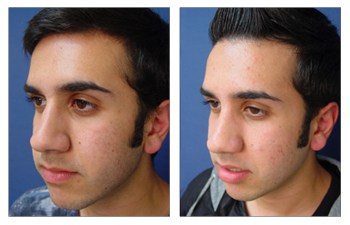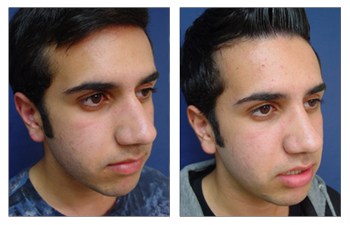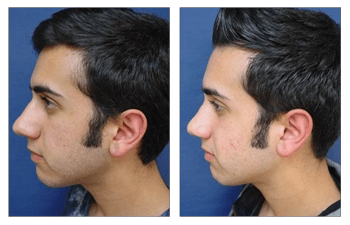 Closed rhinoplasty cost has always remained affordable to patients alike since closed rhinoplasty operative times are short when compared to the open rhinoplasty. The cost is most affected by hourly labor fees that are charged by your surgeon, the anesthesiologist, and operating room staff members as part of the facility fee.
Is Closed Rhinoplasty Cost Expensive?
Since closed rhinoplasty is routinely performed in 1 to 1.5 hours, the cost to perform these surgeries is limited and should be more affordable. Closed rhinoplasty cost in Newport Beach ranges between 6200 to 8500$ and is all-inclusive. It will also include your external splint as well as all of your postoperative visits.
Closed rhinoplasty is an effective surgery to improve all of your nasal concerns extending from the supratip (above the tip) to the uppermost nasal region. Closed rhinoplasty may debulk any supratip fullness, narrow your nasal dorsum, eliminate a nasal hump, and fix a crooked nasal dorsum.
All of the above-mentioned rhinoplasty goals can be achieved with an affordable closed rhinoplasty cost. If you are desiring a closed rhinoplasty, a physical examination of your nose is necessary to provide an accurate cost. During your consultation with Dr. Mowlavi, you will have your external nose and internal nose examined.
Dr. Mowlavi will customize your closed rhinoplasty needs in order to provide you an accurate cost. Your surgery cost will be affected by whether you need external contouring alterations or whether you will need internal functional improvements as well, such as a septoplasty or inferior turbinate reduction.
A septoplasty involves the strategic removal of the deviated central cartilaginous pillar only in the areas that it has deviated. The inferior turbinate reduction involves decreasing the protrusion of bony structures that are located along the lateral aspect of the internal nares.
Please like this 23-year-old male who had a closed rhinoplasty to remove his nasal hump and correct his narrow nasal bridge.
Related Posts