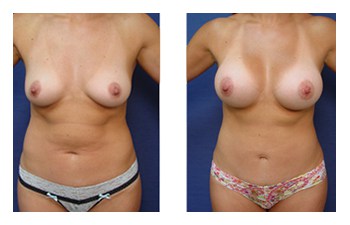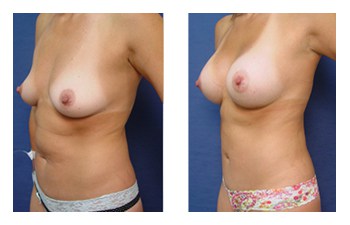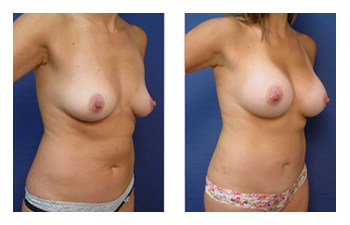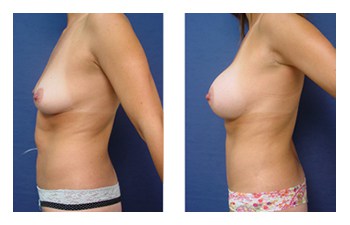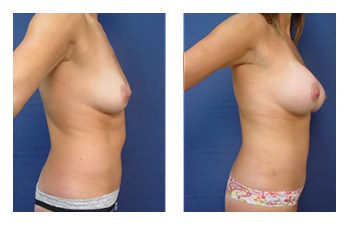 Why is breast augmentation in Newport Beach so popular? Breast augmentation Newport Beach is popular because there is a high demand for breast surgery in this Orange County city which has the highest income per capita.
Choosing Breast Augmentation in Newport Beach
Not surprising is the fact that Newport Beach possesses the most number of plastic surgeons per square area in Orange County. In 2019, there are more than 100 plastic surgeons in this small city that contains only 100,000 residents.
That means there is one plastic surgeon to serve every 1000 residents! This is in comparison to the national average of 1 plastic surgeon to every 30,000 residents. In addition, Newport Beach is well regarded for its gentle weather patterns that allow its residents and tourists to enjoy ocean life.
Since patients have an avid interest in enjoying the outdoor life such as swimming, surging, and aquatic activities, looking good in swimsuits and sports gear is a high priority.
It is no wonder that breast augmentation Newport Beach is a popular procedure. In summary, breast augmentation Newport Beach is not only in high demand but also maintains very experienced and well regarded plastic surgeons.
As a result, the bar is held high when it comes to breast augmentation surgery. Breast augmentation Newport Beach before and after outcomes are well regarded by clients throughout not only Orange County but throughout the county.
If you live in or near Orange County we encourage you to visit us our Newport Beach office located at:
2001 Westcliff Dr. Suite 206, Newport Beach, CA 92660
During your breast augmentation, you will have the opportunity to convey to Dr. Mowalvi exactly the beast shape and size you are seeking. You will also have the ability to view and feel an assortment of silicone and saline implants. Finally, you will complete a virtual breast sizing protocol that will help you visualize what your chosen implants will look like on you.
Related Posts