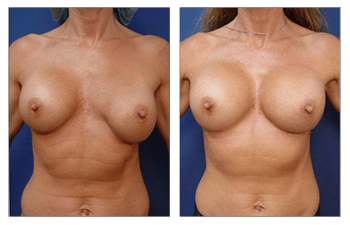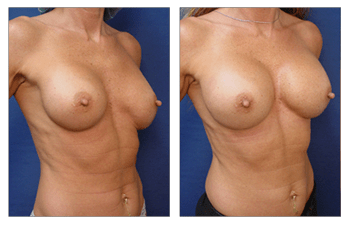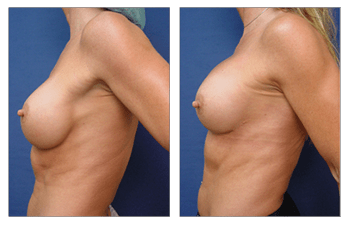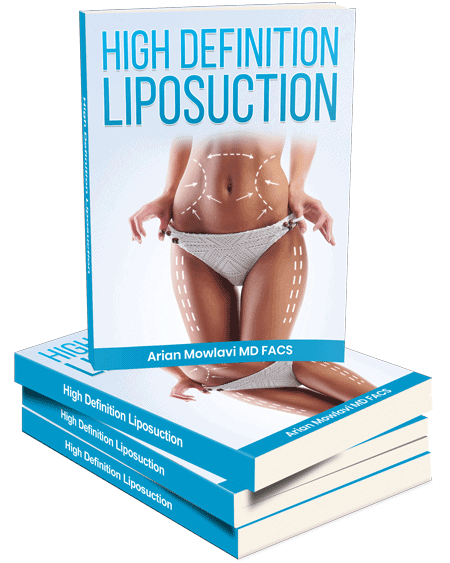 Please appreciate this 23 years old female following bilateral breast augmentation with high profile 400cc smooth gel implants.
Breast Augmentation Near Me Locations
Breast augmentation near me is a commonly searched term by patients desiring this procedure. This is because patients desire to have surgery near their residence in order to have the luxury of convenience. This convenience can include any of the following:
Surgeon located near you in case of emergency
Short travel distance from surgery to home
Postoperative recovery at your home
Ease of making postoperative appointments
Prior to meeting Dr. Mowlavi, I also searched for a plastic surgeon in the community by searching for breast augmentation near me. This is the most commonly performed surgery in plastic surgery. In fact, in 2017, over 300,000 breast augmentations were performed.
As such, I knew that most board-certified plastic surgeons would be capable of performing this procedure well. This is in contrast to more complex surgeries such as a nose job or high definition liposuction, which much fewer plastic surgeons possess a mastery of.
As such, to complete my breast augmentation was a higher priority than choosing the plastic surgeon who super specializes in this surgery. Choosing a surgeon to perform my breast augmentation was more important for me because of the convenience of having the office and operating facility located close to the house.
Ultimately, I ended up waiting to have my breast augmentation surgery until after having our two beautiful boys. Little did I know that desiring to choose a location nearby would be even nearer than I would have expected!
Related Posts