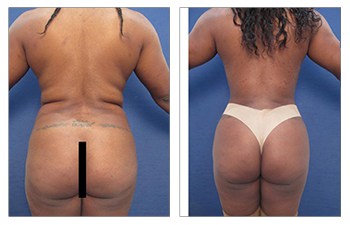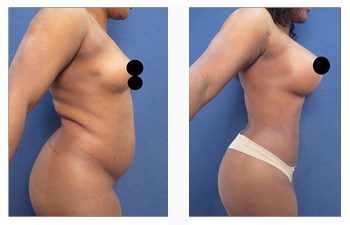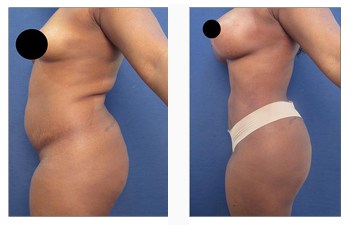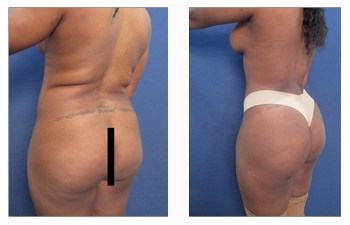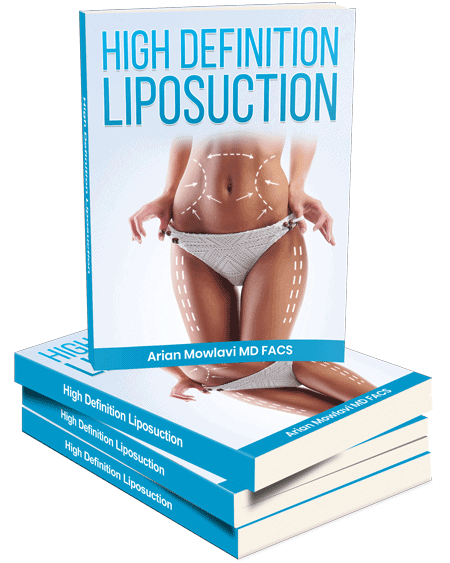 Brazilian Buttock lift revision surgery is reserved for patients who have been botched following Brazilian Buttock lift surgery or for patients who are not satisfied with their buttock contour results.
Ideal Patients for Brazilian Buttock Lift Revision Surgery
There are several botched Brazilian buttock outcomes and these include a misshapen or asymmetric buttock cheek contour. Misshapen buttock cheek can occur if patients get an infection of their fat cells which then die out and get reabsorbed by your body.
Another reason for a misshapen buttock cheek can result if the fat cells are not harvested, processed, and transplanted properly. This can result in up to 50 % loss of buttock cheek volume.
This has been documented in the literature and is typically blamed on apparent noncompliance of patients following their BBL. Patients are blamed for not using a buttock pillow or sitting or sleeping on their buttocks. However, these reasons for poor buttock volume retention are excuses and resulting from poor fat harvesting using traditional liposuction techniques rather than ultrasound-assisted technique.
Ultrasound energy allows for the fat cells to be gently teased out in comparison to traditional liposuction that rips the fat cells out. A more common concern for patients to be unhappy regarding their BBL outcomes arises from the poor artistic choice of fat placement by your surgeon.
Our Surgical Team utilizes a Buttock Assessment tool to not only determine the ideal buttock shape and size desired but to standardize your surgeons' fat graft placement to ensure ideal buttock size and shape outcomes.
Finally, in BBL revision surgery, it is critical to confirm any preoperative buttock cheek asymmetry so that it can be addressed. Failure to identify buttock cheek asymmetry preoperatively will surely result in buttock asymmetry postoperatively.
Brazilian buttock lift surgery may require one of the multiple maneuvers. The most common maneuver requires buttock fat repositioning to optimize the buttock shape to the patient's desire.
Another option includes an incision to perform a butt lift to tighten the excess loose skin. Finally, we could also use butt implants if the patient desires a larger butt size than fat transfer would allow. If you had a prior cosmetic procedure and are interested in your Brazilian buttock lift revision surgery options, contact us to speak with Our Surgical Team today.
This is a 35-year-old female 3 months after her VASER high definition liposuction procedure. She chose to stick with the traditional fat transfer BBL and loves her results.
Related Posts