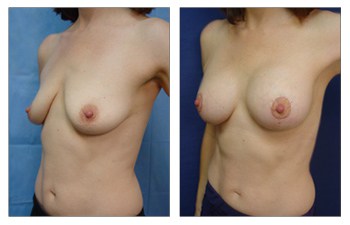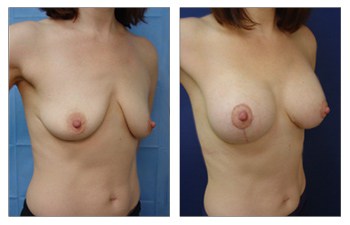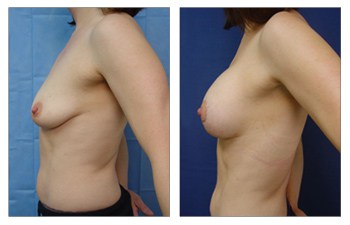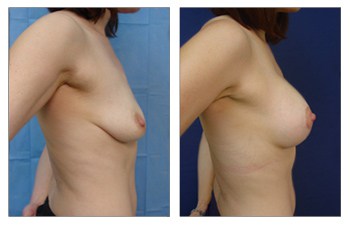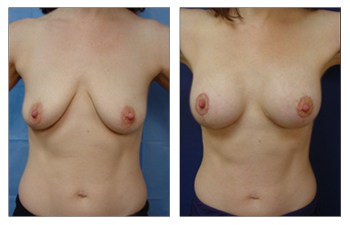 A breast lift is covered by insurance in rare cases. In most cases, breast lift surgery is considered a "lifestyle choice", and elective, rather than a "medical necessity." For this reason, a breast lift is not typically covered by insurance companies.
However, if you are seeking a breast lift or require a breast lift to allow for the asymmetry procedure of the contralateral breast following breast reconstruction surgery for breast cancer, then insurance will cover this surgery.
With that in mind, it should be noted that breast lifts do not cause cancer themselves. There are several stories online about patients' breast lifts leading to positive mammography results. Thus the questions of whether breast lifts can cause cancer became more common for potential breast lift patients to ask. However, you should know the answer is NO, a breast lift cannot cause cancer.
Newport Beach board-certified plastic surgeon, Dr. Arian Mowlavi, shares with his patients that health insurance does not typically cover the cost of cosmetic surgery, such as a breast lift unless the breast lift is done as a part of a mastectomy reconstruction.
All costs can be discussed with your insurance company in the case that you would like to know clearly which procedures will be covered and which costs you would pay.
The patient's breast lift you can see here was not covered by insurance. This case demonstrated here is a bilateral breast lift and augmentation to correct sagging breasts and a slightly lowered nipple placement.
If you are interested in finding a top Newport Beach board-certified plastic surgeon, then know that body contour and breast lift specialist Dr. Arian Mowlavi at Cosmetic Plastic Surgery Institute offers both in-person and virtual, complimentary consultations for patients to discuss your breast lift goals.
Please see this 39-year-old female status post bilateral breast lift and breast augmentation with moderate profile 270 cc silicone implants.
Related Posts