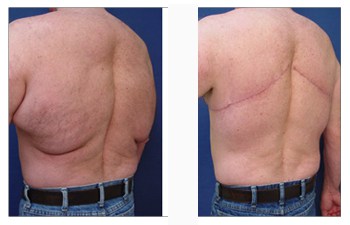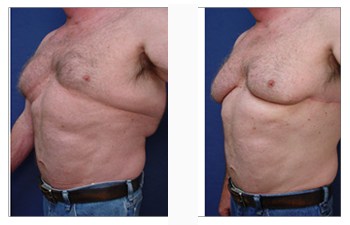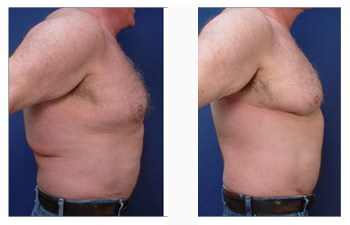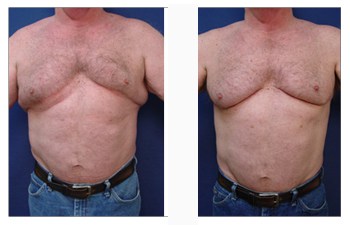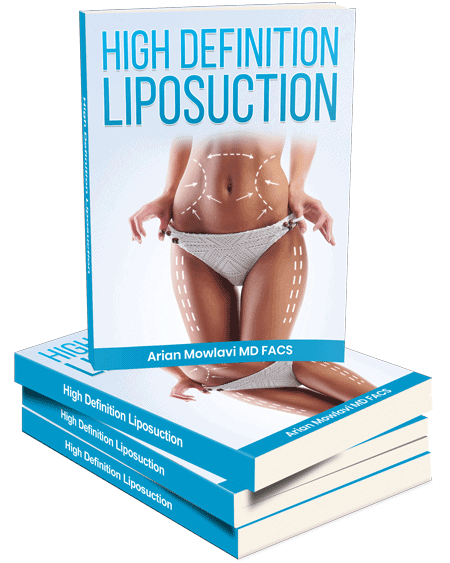 Skin removal surgery is often the final step for someone who has made a commitment to a new, healthier lifestyle. Following significant weight loss, people will observe a massive decrease in body fat, but this often results in major skin redundancy.
People who have undergone weight loss surgery such as a gastric sleeve will often experience losses of 100 pounds or more after the first few years. Unfortunately, no amount of dieting or working out will make their skin recoil to give them their final dream body.
At around 40 years of age, our skin loses its ability to recoil back to its original shape and will remain loose following drastic weight loss.
This is extremely frustrating for someone who has made such an incredible transformation and commitment to a healthy life. Luckily for you, Our Surgical Team is a world-renowned expert in skin removal surgery!
What is Skin Removal Surgery?
Skin removal surgery involves the excision of redundant skin circumferentially. It is an extremely large surgery and should only be performed by an experienced plastic surgeon. Major excess skin will be found in the breasts, thighs, butts, arms, stomach, and back.
Therefore, Our Surgical Team meticulously appreciates all these areas prior to putting together a skin removal plan that will transform your body to match your desired outcome. 
Is Skin Removal Surgery Right for Me?
This surgery is a major commitment and several factors should be considered prior to making your decision. First, following your drastic weight loss experience, you must need to hold a stable weight for at least 6 months.
The other important factor in this decision is whether or not you are interested in having children. In order to preserve your new aesthetic following post-bariatric surgery, it is heavily recommended that you do not have this surgery until you are done having kids.
Skin Removal Surgery Outcomes
A circumferential surgery such as this will often involve a recovery period of about 6 weeks. Following surgery, patients can expect their results to be stable at around 6-12 months when all the swelling and redness from incision lines have resolved. Cosmetic Plastic Surgery Institute's staff provides all their patients with a detailed recovery schedule that involves at least 5 lymphatic massages that aid in the healing process and get you to your desired look sooner!
If you want to see some examples of Our Surgical Team's skin removal surgeries, head over to our Instagram page for educational videos. If you are interested in taking the next step towards a healthier look, contact us for a complimentary consultation today!
Here is a 62-year-old male following a skin removal surgery to correct his body contour.
Related Posts